The Brave New World Hotel Investors Face in The Post-Covid Environment
By Ryan McAndrew Senior Manager, Real Estate Senior Analyst, RSM US LLP | October 2022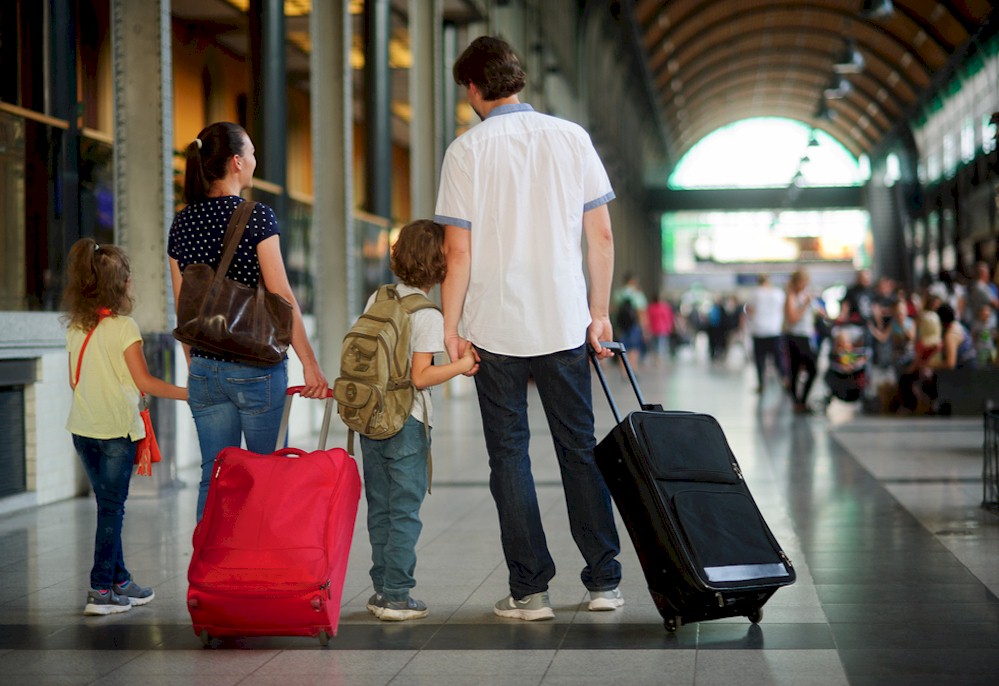 The Federal Reserve enacted its second consecutive .75% increase to the federal funds rate in July, and more hikes are on the horizon as the central bank tries to quell inflation from multi-decade highs.
The ripple effect on consumers is seen in everything from higher food costs to more expensive loans for cars and homes.
Hotel investors are feeling the pinch through rising underwriting costs and more expensive debt.
How will the higher cost of capital affect deal flow? Despite some gloomy headlines, a holistic view of the market shows that hotel transactions continue to stay the course and the number of sales transactions have increased, in contrast to the industry's relationship with market interest rates over the last ten years. And recent travel trends bode well for sector fundamentals, which may help to offset broader economic challenges.
Investment Capital Remains on the Sidelines
The investment landscape of the first two years of the pandemic had been characterized by rising valuations and competitive buying in most sectors of real estate, not just hotels.