Purposeful Hotel Design: Breathing New Life Into Old Buildings
By Gary Johnson AIA, President & CEO, CambridgeSeven | November 2022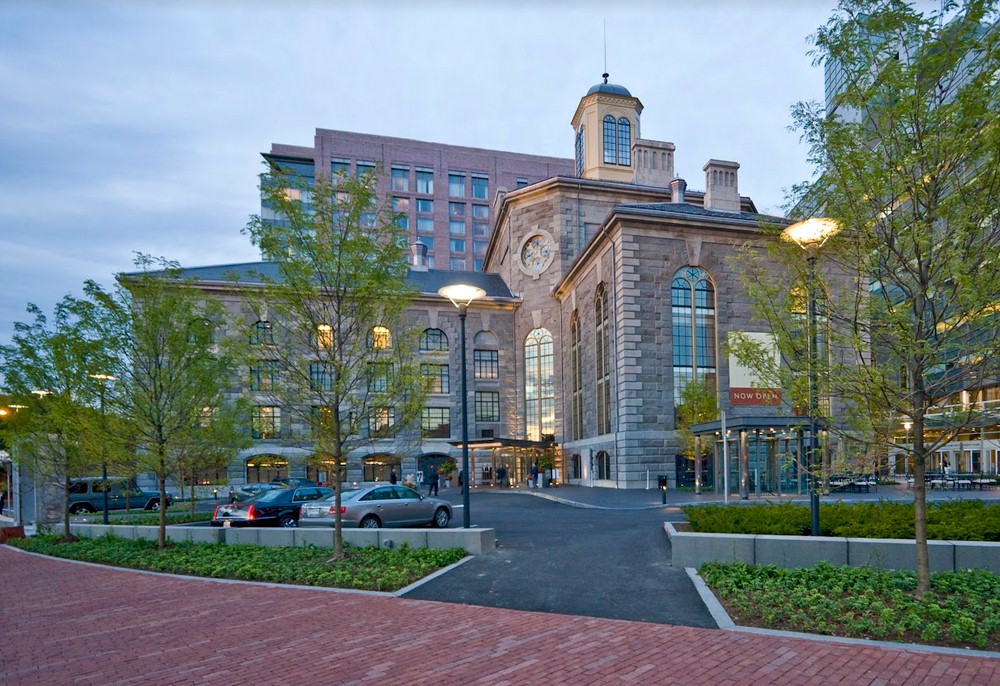 Some of the finest and certainly most interesting hotels didn't start out their lives as places of hospitality.
Existing buildings in many of the world's great cities have become obsolete for their initially intended purpose but have established new lives as hotels through creative adaptive reuse.
Urban hotels have the unique ability to breathe new life into existing buildings making them useful for another generation while also keeping them as a vital part of the city's fabric and making them purposeful once again. While hotels do require a certain rigor in their layout and require some key dimensions and spatial necessities for guest rooms, they are, nevertheless, adaptable and with creative forethought can be carved out from a variety of existing building types.
Outdated office towers, historically significant but outmoded buildings, warehouses, and even industrial buildings can be transformed into gracious and welcoming hotels. Re-using an existing building for hospitality purposes makes sense in today's real estate environment.
Location, Location, Location
Often, older buildings are already located close to the heart of inner cities, near transportation, financial centers, educational campuses, or hospitals making their locations desirable for hospitality opportunities. Renovating an existing building also offers a pre-existing footprint in congested downtown areas while avoiding the pitfalls of demolition and displacement that are inherent to urban construction.