Design Tweaks in Select Service and Extended Stay Hotels
Today's Branded Properties Can Offer Market-Specific Features
By Mark Ricketts President & Chief Operating Officer, McNeill Hotel Company | November 2022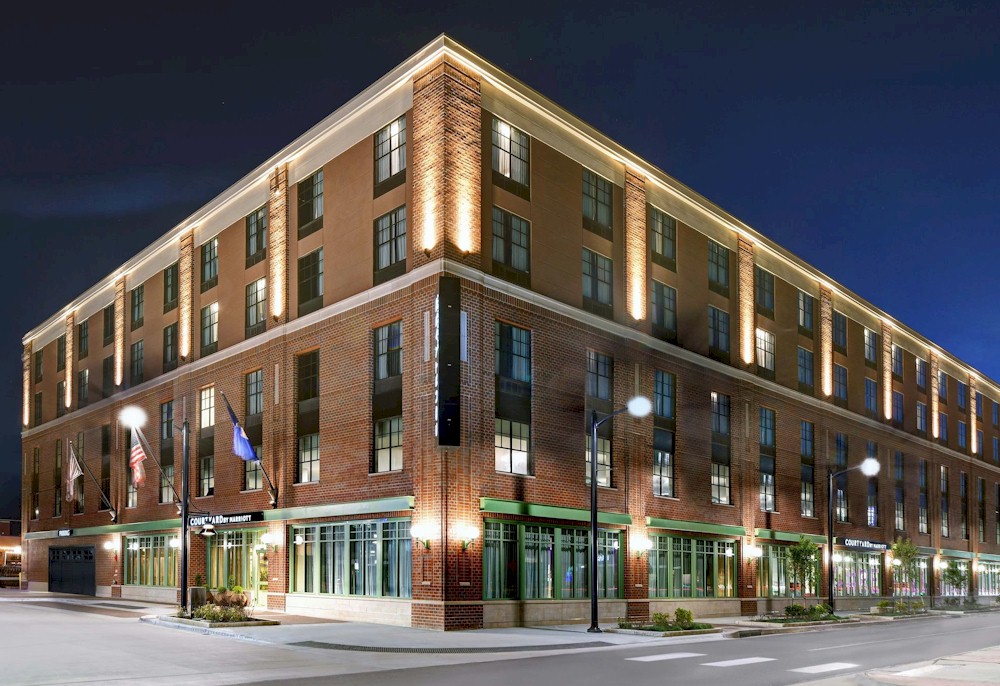 This article was co-authored by Brent McDowell, Executive VP Business Development, McNeill Investment Group
Certainly, the pandemic encouraged an industry where people are invited to come together to become even more "space conscious."
However, whether chatting up a new guest, digging in at the morning breakfast buffet or congregating to watch the news or a ball game on a big screen TV in the lobby, staff and guest behaviors were tempered by a new concept of the day, social distancing. 
As we adapted to this contingency, our behaviors were defined and enforced in various proportions by a range of guidance, including from local jurisdictions, brand and organizational standards, and good old common sense.
Spacing has always been a part of hospitality design where the size and configuration of rooms, common areas and specialty spaces like fitness centers or banquet rooms, along with the fit and finish of furnishings, fixtures and equipment, are designed to work their subtle magic. The goals include a sparkling property of which ownership can be proud, a great guest experience and maximum return on investment.
Moreover, in recent years, we have been though many interesting trends with respect to room configurations, common areas, amenities and choices for fit and finish. Consider business centers, fitness centers, pools, atrium lobbies versus more intimate ones, the lobby bar versus rooftop bars, market convenience shops, guest room entertainment centers, bathtubs versus walk-in showers, right down to the strategies for in-room minibars. Never a dull moment on the design front.
Some of these features have been implemented in response to consumer needs and demands; others are in the realm of experimentation, working to push the envelope of a hotel stay. For example, who thought that one day we would be hosting children (with their parents) who may be attending a school session from their guest room! Broadband capacity is everything.