Say YES to Both Guests and Candidates With Mobile Tech
By Paul Savage Vice President, HVS Executive Search | January 2023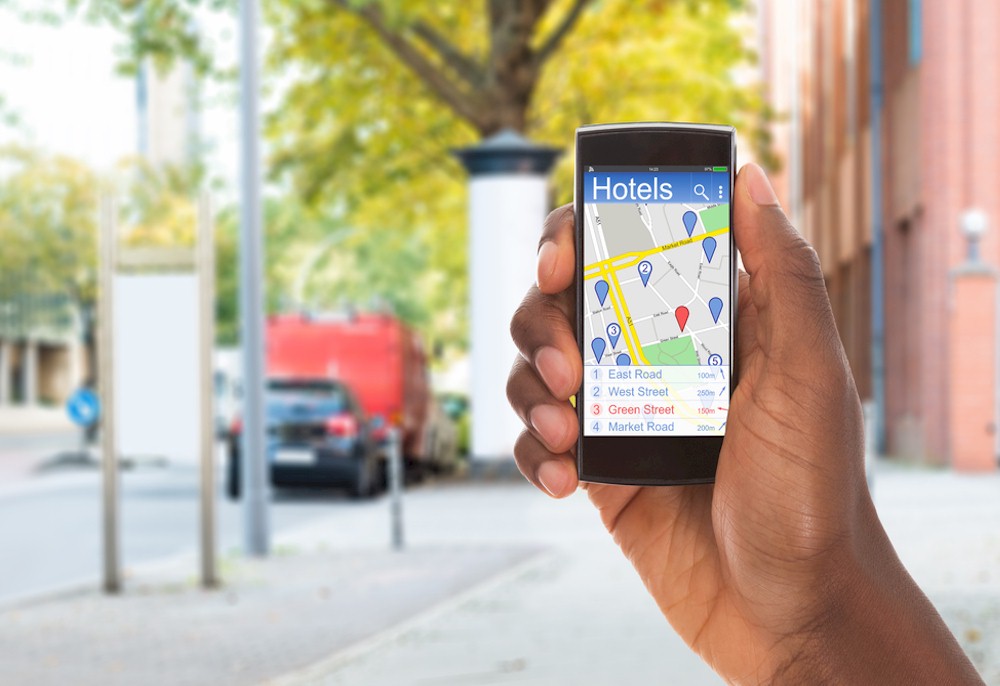 Hotels are integrating mobile technologies into their operations in multiple ways, from increasing guest convenience to managing staff recruitment.
In the past few years, guest technology has progressed to the point of being able to provide consistent brand and guest delights, improve the customer experience, and reduce overhead costs.
However, mobile technology can also maximize ways to attract, retain, and enable candidates to apply more easily for jobs-a rare and vital factor in today's highly-competitive employment market.
The future is here, and the question we must ask as hoteliers and restaurateurs is: "Are we ready to embrace change?" I believe the recent advances in mobile tech can give us new ways to say "yes" to both guests and candidates, so what are we waiting for?
Using Mobile Tech to Improve the Guest Experience
We hear a lot these days about how hotels use mobile tech to improve the guest experience. Smartphone check-in, mobile device room keys, room service orders, and contactless bill payments can all be done using mobile technology solutions layered onto existing processes.