Digital, Yes. But Above All, Human
By Paulina Burbano De Lara Chief Executive Officer, Metropolitan Touring | January 2023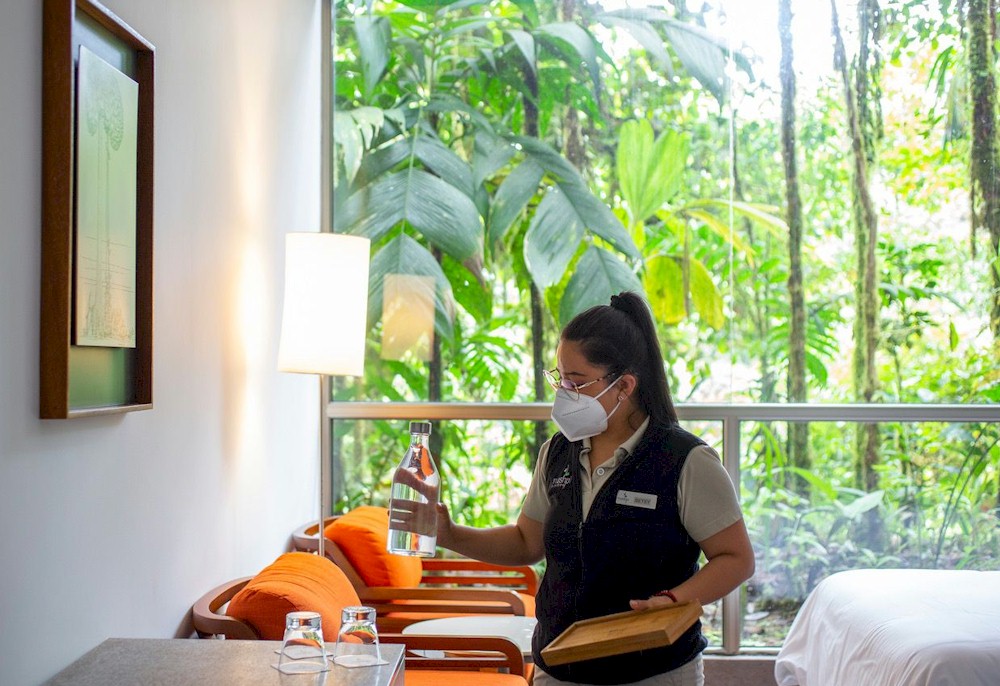 No-one could have predicted what was to befall the travel industry in early 2020.
We were all taken by surprise.
As the realization of the magnitude and implications of the pandemic dawned on us at our regional headquarters in Ecuador, and societies around the globe went into lockdown, it was obvious to all that the digitalization of our lives would only accelerate from this point forward. It was an inflection point.
The company I lead, Metropolitan Touring, is a DMC in Ecuador, Colombia and Peru. We are celebrating 70 years in the industry this year. As well as creating memorable experiences across these three countries, we also own and operate three expedition cruise ships under 90 passengers (Yacht La Pinta, Yacht Isabela II and the Santa Cruz II) and one hotel (the Finch Bay) in the Galápagos Islands, and two further properties on the Ecuadorian mainland: Mashpi Lodge, located in the highly-biodiverse forests to northwest of the capital, Quito, and Casa Gangotena, a heritage property turned boutique hotel in the heart of the capital's UNESCO-listed historic heart.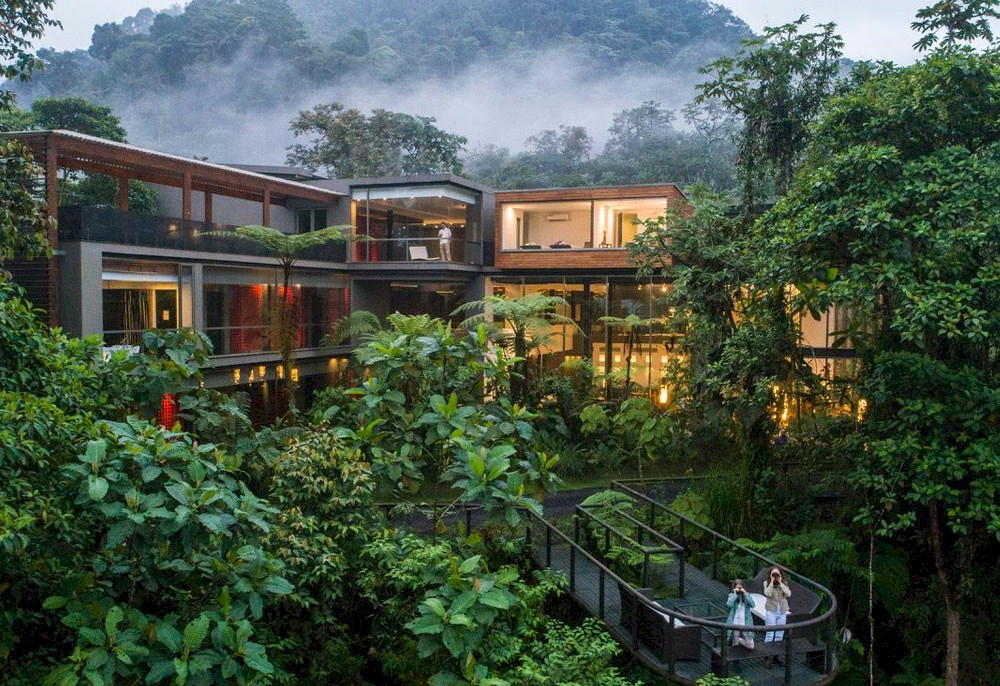 Metropolitan Touring set out to create biosecurity protocols encompassing every touch point travellers would have throughout their journey.