Hotel Technology: Crossing Another Rubicon
By Bonnie Knutson Professor, The School of Hospitality Business/MSU | January 2023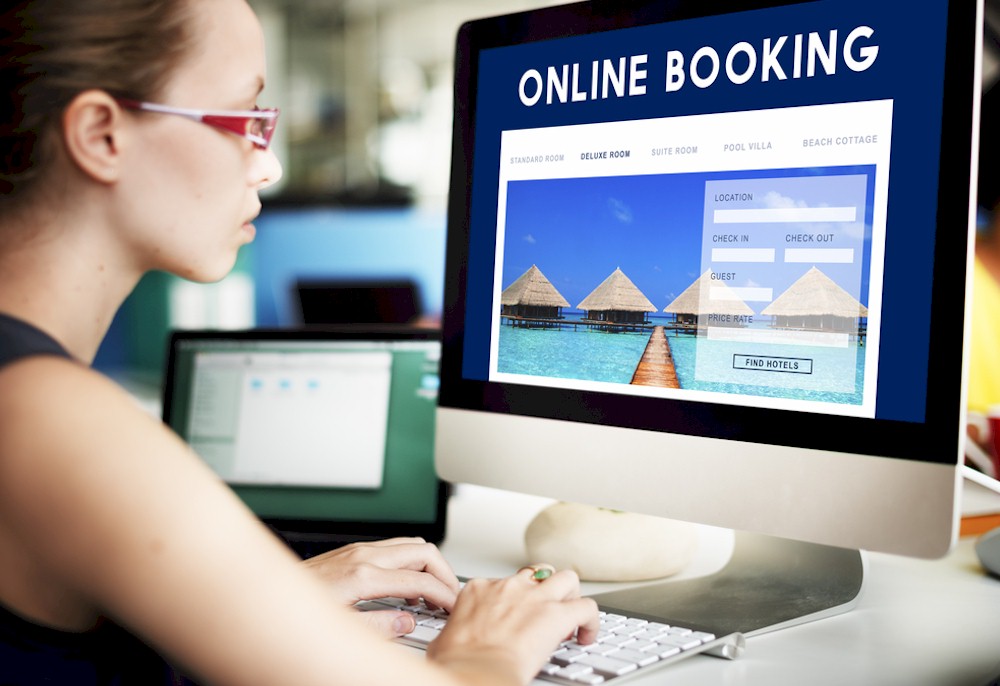 Co-authored by Dr. Michael McCall, and Professor Jim Anhut, School of Hospitality Business, Broad College of Business, MSU
If you think back to one of your World History classes, you may remember reading about Julius Caesar crossing the river Rubicon in 49 BC.
According to some historians, as he crossed, he famously stated, alea iacta est, which loosely translated means "the die is cast."
Over time, Caesar's utterance has come to mean that we are passing a point of no return.
Fast forward to November 15, 2022, when the world crossed another Rubicon. For it was on that date that demographers from the United Nation said that the world's 8th billion baby was born. The die is again cast. While no one knows the who, where, or specifically when this Rubicon was passed, population scientists believe that the world's newest citizen was born in the southern hemisphere, with most projecting the birth occurring in India. This ties in with two significant projections: [1] India will soon overtake China as the most populous country in the world, and [2] Economic growth/impact is moving from north of the equator to the southern hemisphere. Think of the impact on hotel expansion, cultural differences, training, and immigration policies.
But it seems as if there are additional Rubicon crossings that will affect how we live, work, play, and operate our hotels. They will also impact how we deliver hospitality to our guests. Take energy for example, which can simply be defined as the capacity to do work. A half of a century ago, futurist Alvin Toffler developed a theory he called the Third Wave. He speculated that the waves are based on how we can do work – i.e. energy. The first wave was driven by human and animal power, consequently it was termed the agrarian wave. (The Third Wave (1980) is the sequel to Alvin Toeffler's Future Shock (1970)).