As We Rebuild Hospitality Staffing & Guest Service, Allow for Personality and Culture to Shine Through
By Mark Alvarez Chief People & Culture Officer, HP Hotels | March 2023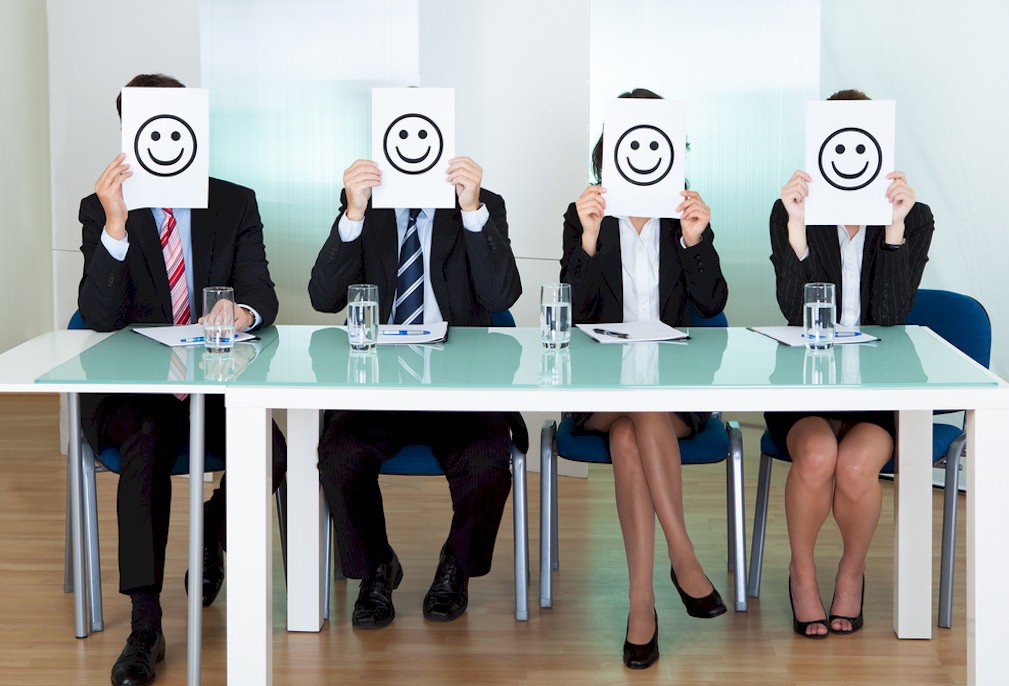 With time comes perspective.
It seems unlikely at present that the SARS-CoV-2 virus will be completely eradicated, as the global pandemic seems to be morphing into a variable endemic situation, albeit one that we should feel much more comfortable adapting to as needed.
Many industry metrics are returning to pre-pandemic levels. Property valuations remain strong, as does the public's perception of the hospitality industry. New hotels are being planned and built. Leisure and, increasingly, business travelers are coming through our doors.
Actually, the hospitality industry demonstrated tremendous professionalism and resiliency during the most challenging days of the pandemic. We worked cooperatively with ownership and their lenders to maintain the financial structures and solvency of hotel properties. We adapted quickly and confidently to myriad novel operating requirements, including fast-moving new brand standards and regulatory guidance. We also learned how to become more efficient at hotel operations, especially with respect to deployment of human resources. Cross-training, anyone?
Most importantly, we must acknowledge that things are unlikely to ever return to the "good old days," a la 2019, which featured a robust industry that had enjoyed a long string of quarter after quarters gains in RevPar and a generally profitable and robust industry. But that isn't something to be upset about. This is now the time to take advantage from what we learned during the pandemic, about operating efficiencies, including newer technologies; about our guests; and about ourselves.
Nowhere is this more important than with respect to our labor force, where many trends and pressures that had been building for some time were brought front and center. Regardless, the pandemic was still a huge shock to the system. As the AHLA had reported as of May, 2020, not that deep into the pandemic when we think about it, 70 percent of hotel employees have been laid off or furloughed, as eight in 10 hotel rooms across the country remained empty. (1)