No Plastic Straws? That's Great But It's Just Not Good Enough
By Kirsten Dixon Owner, Within the Wild | April 2023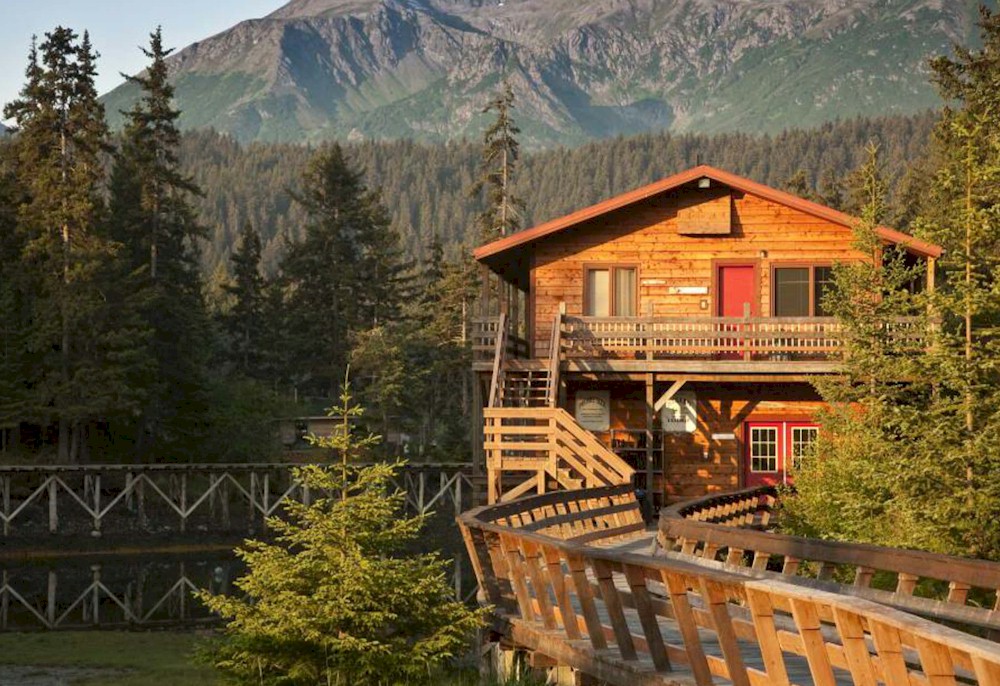 The hotel industry has been discussing environmentally friendly practices for years, moving from fringe conversations to mainstream expectations.
Some properties continue to greenwash their PR efforts to throw in a few token "plastic straw bans" or "leave towels on the floor" campaigns, but in this age of growing concern over the global climate crisis, savvy travelers demand more from the hotel industry.
According to Booking.com's 2022 annual Sustainable Travel Report, 61 percent of U.S. and 73 percent of global travelers seek environmentally friendly, sustainable choices in all aspects of the travel spectrum, particularly in lodging choices. "Sustainable travel is no longer the ambition of the few but of the many," the report reads. That's real data that impact the hotel industry. If your property is behind the curve, it's time to start digging and deciding on a course of measurable action.
Here's a simplified roadmap on how to begin...
Customize Sustainability Initiatives
Management should first evaluate their core values and unique characteristics to create a sustainability program that aligns with a hotel's ethos. This process will help identify the sustainability initiatives that best reflect the hotel's identity and provide the most significant positive impact. For instance, a hotel focusing on wellness and well-being might incorporate initiatives that promote organic and locally-sourced ingredients in its restaurant and offer wellness programs that educate guests on the importance of physical and mental health while respecting the environment. Similarly, a hotel in a wildlife-rich area could prioritize habitat conservation and support local organizations protecting endangered species.