Hotel Sustainability Shouldn't Be Boring: Celebrate Impact!
By Jeffery Smith Vice President Sustainability, Six Senses | April 2023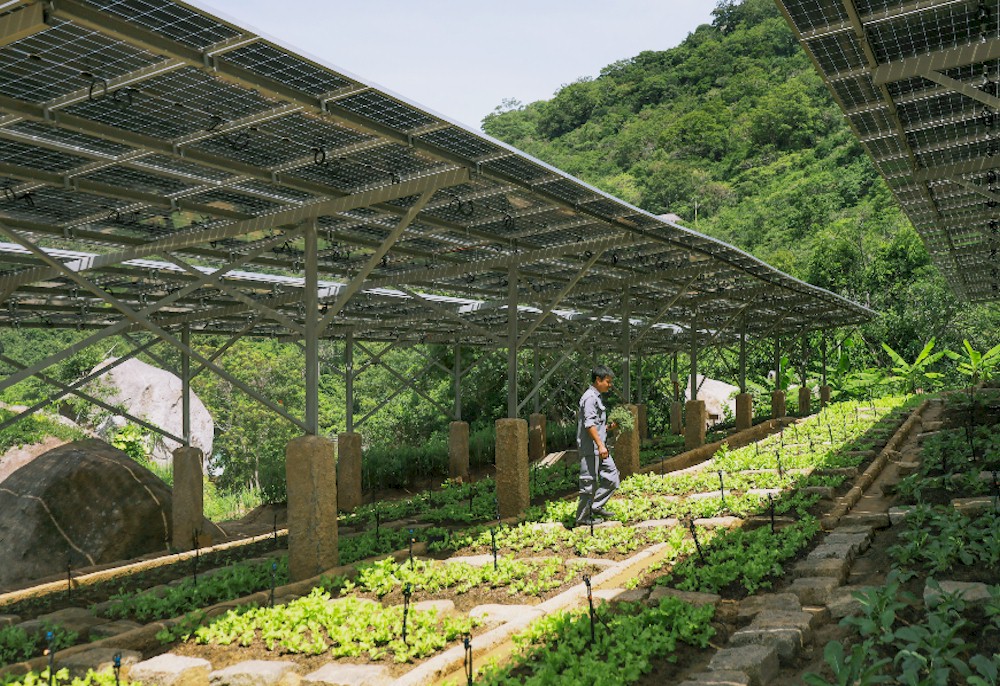 As a sustainability professional working in hotels right now, I can see we've reached a critical turning point.
Most brands in 2023 have some sort of sustainability strategy, or otherwise are scrambling to create one. I am sure this issue of Hotel Business Review is overflowing with examples of hotels "going green".
What interests me most, and what my ramblings here will eventually describe, is the exciting opportunity we have that is unique to the tourism industry. An opportunity that every hotel business should be capitalizing on; hotel sustainability doesn't need to be boring!
Sustainability is a hot topic in the hotel industry right now, and it's not hard to see why. According to a study by the Cornell School of Hotel Administration, sustainability practices can reduce hotel operating costs by 6.5% per year, and the investment in sustainable technology can be recouped in as little as three years. Plus, 79% of guests are more likely to choose an eco-friendly hotel over a traditional one, according to a study by TripAdvisor, and 66% of travelers consider a hotel's environmental commitment when choosing where to stay, according to a study by Booking.com.
In fact, the same Booking.com study found that 87% of travelers want to travel sustainably, but 52% say they struggle to find sustainable travel options. This creates a huge opportunity for hotels to differentiate themselves from the competition by implementing sustainable practices, and to appeal to the growing number of travelers who are seeking out eco-friendly options.
The market has spoken. The hotel industry has got to make some big achievements on sustainability to remain relevant. We are ripe for disruption, and it goes beyond saying at this point that any big hotel brands that can't keep up will simply be left behind. Let's look at other industries for a moment and draw inspiration from the incredible progress being made.