Setting a Sustainability Course With Audubon International
By Fred Realbuto Director of Green Lodging / Green Hospitality Certification, Audubon International | May 2023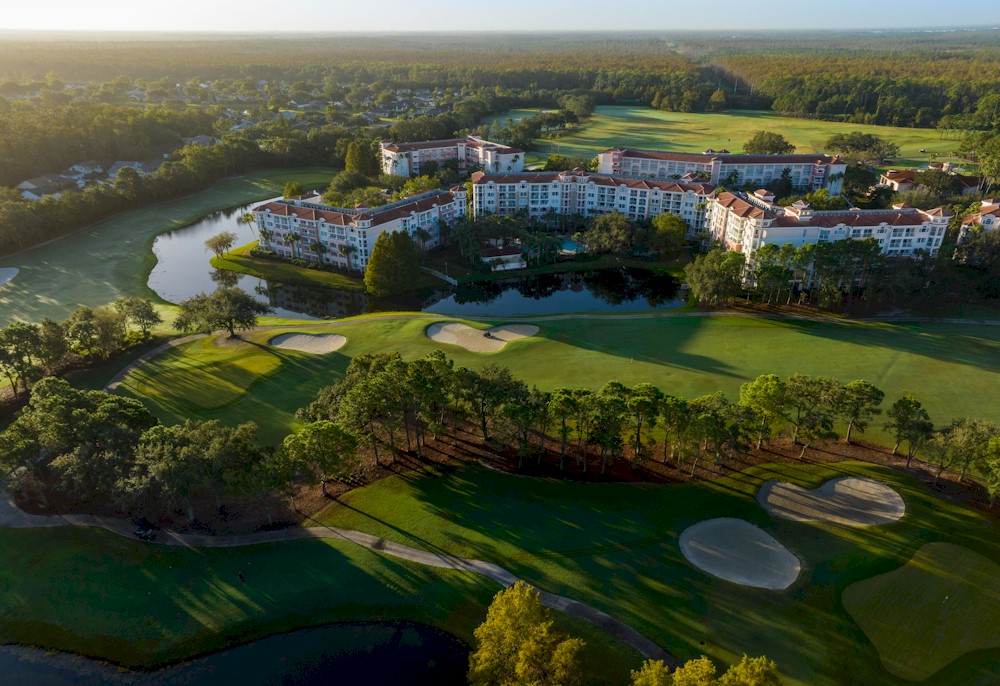 Audubon International's stated mission is simple and powerful: "To create environmentally sustainable environments where people live, work, and play." We can add one more weighty word to that list: "Stay."
While our organization's 35-year history has its deepest roots in the golf industry, we have worked hard to become a respected leader in the lodging and hospitality space as well.
Over the past 15 years, our Green Lodging and Green Hospitality Certification programs have helped hotels and hotel-branded vacation ownership properties attain a level of environmental sustainability in every area of operation that they couldn't imagine even two decades ago. With sustainability foremost in a majority of travelers' and vacationers' minds, reducing each property's footprint on the Earth makes sense in every way, from every business angle. The question is, how to get there and stay there?
Science-based, extensive, and comprehensive in plan and execution, Audubon International's Green Lodging and Green Hospitality programs encompass every segment of a successful stewardship plan - from initial needs-assessment survey through step-by-step goal fulfillment to employee and public education - to equip hotels and other lodging facilities with the tools to reduce operating costs by saving energy, conserving water, and reducing waste. Properties that are eco-rated have a distinct marketing advantage and public recognition as an environmental leader, and Audubon International's independent, third-party, not-for-profit status assures an added layer of credibility.
As director of the Green Lodging program since 2010, I've visited, assessed, and rated properties around the world. Some 130 are currently certified, and all undergo a recertification process every three years. Most of them complete their initial process within a year. Marriott International, our largest partner to date, saw two of its earliest adopters, Marriott's Shadow Ridge in California and Marriott's Grande Vista in Florida, complete their eco-rating process in ten months.