Driving Sustainability in The Hotel Industry
By Chintan Dadhich General Manager , Conrad New York Downtown | May 2023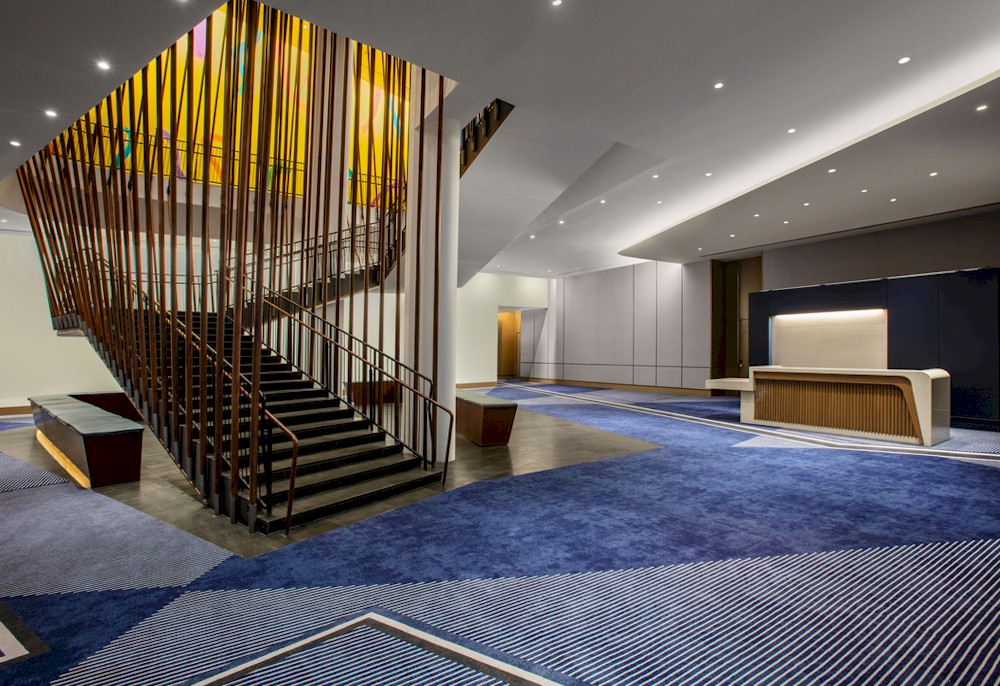 Hotels are vital to their communities as engines of commerce and tourism.
As such, it is important that hotels are environmentally conscious and aware of their social impact.
Hotels and their corporate entities have a responsibility to drive sustainability efforts while also supporting local state officials and their environmental standards. Sustainable practices help communities flourish, and we want our neighbors to thrive as it drives tourism and increased demand for our business.
Sustainability is incredibly important to me because of how I saw and experienced the world while growing up. I was born and raised in India and now, I compare living there with the experience of living in the United States. I am aware of how the world and the environment are constantly changing throughout time. By choosing sustainable practices in any way we can – whether it's at home or work – we are able to secure the resources needed for future generations.
Evolution of ESG in the Hotel Industry
ESG, or Environmental Social and Governance, is a framework for the standards and impacts that a company has on the community where it operates in environmental, social, and governing areas. Put simply, we want the community to thrive for tourism purposes and for the benefit of the hotel, but we also want communities to have a great environment, a strong social fabric, and diversity, because our team members live in these communities too.