Energy Storage Systems Vs. Generators: Which Is Better for Your Hotel?
By Ruben Willmarth Senior Sales Engineer, LG Electronics USA | May 2023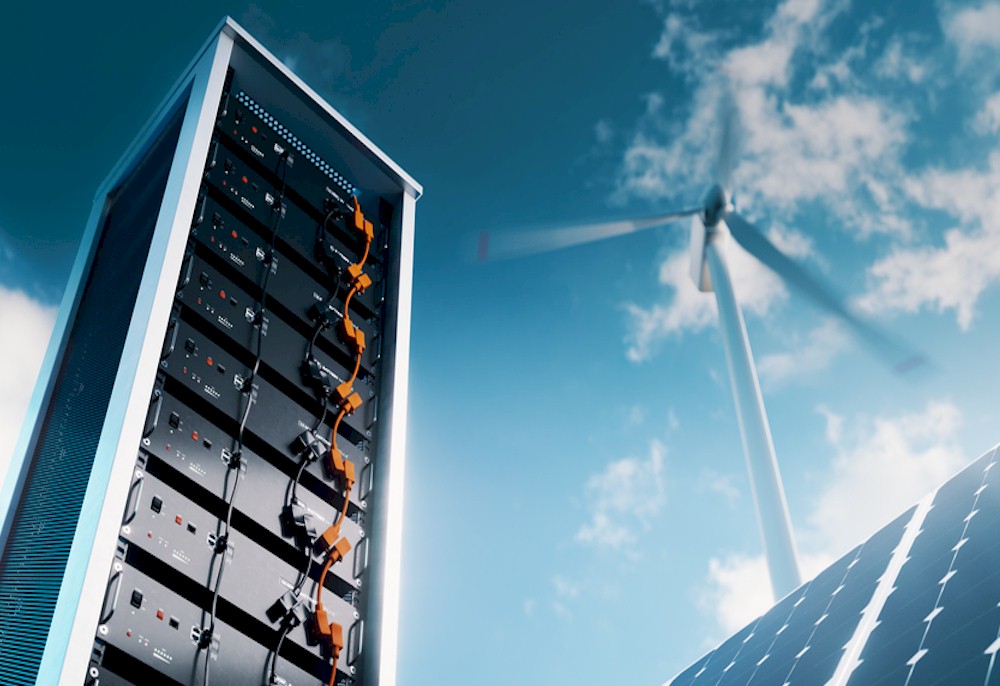 When hotels lose power, it isn't just an inconvenience for guests.
Hoteliers rely on electricity to power emergency systems like exit signs and elevators. The ability to operate these emergency systems during a power outage is critical.
In instances like the Northeast Blackout of 2003, hotels reported experiencing power outages that lasted anywhere between 30 minutes and 52 hours. Even Wall Street had to rely on emergency backup power generation. Since that time, hotels have adapted, and it has become an industry standard to have some form of backup power in the event of a power outage. In fact, The International Code Council requires that all new and existing high-rise buildings in the United States must be equipped with emergency backup power systems.
In addition to the momentum to provide emergency backup power following the Northeast Blackout of 2003, the decarbonization movement is also gaining momentum in the hospitality industry. And with the rise in sustainability goals and increasing federal and state renewable energy incentives, there is a unique opportunity for hotels to meet backup power requirements and reduce their overall carbon footprint at the same time.
As a hotelier, knowing what options are available for emergency backup power is essential, and figuring out which backup power generation option is best for your hotel can be a tricky choice to make. In the case of the Sinclair Hotel, located in Fort Worth, Texas, owner Farukh Aslam looked beyond traditional backup power generation options, like generators, for an energy storage solution that is both reliable and sustainable.
Energy Storage Systems