Finding The Key to Hotel Sustainability With Security Access Technology
By Li Wang Senior Vice President & Head of Hospitality, ASSA ABLOY Global Solutions | May 2023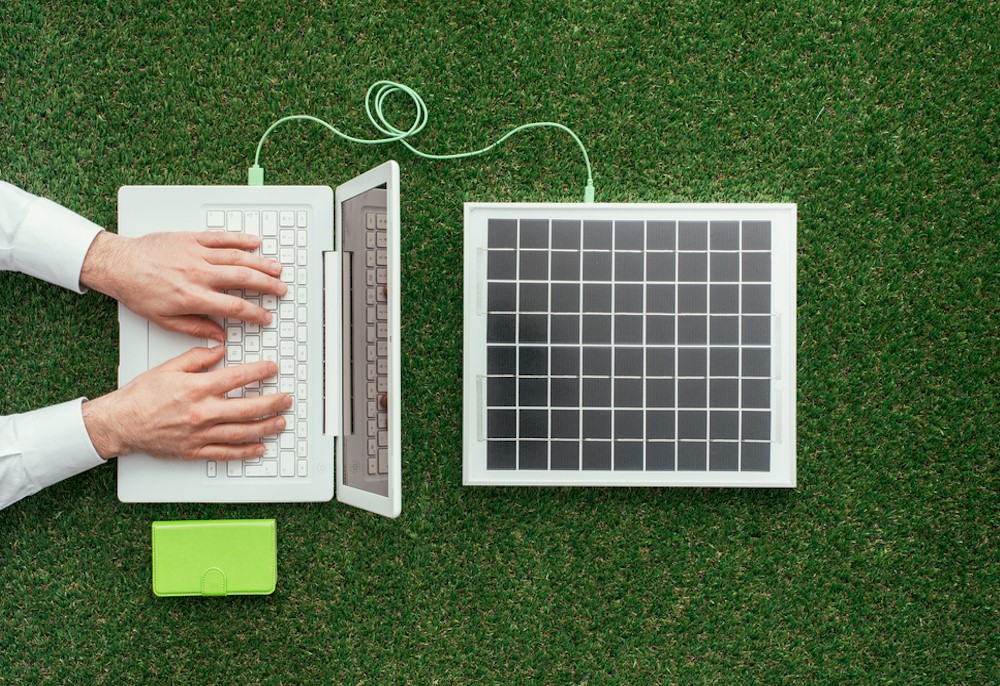 The need for hotel businesses to adopt eco-friendly practices is now essentially a requirement for all intents and purposes.
For large numbers of today's travelers, a property's potential impact on the environment can be just as important a factor (if not more) as the types of amenities available when booking decisions are being made.
As many as 70 percent of millennials in fact indicate a preference to stay with brands featuring a strong environmental reputation, while 65 percent of corporate travel planners now prioritize booking stays at eco-friendly hotels.
With reputations and revenue at stake, hoteliers must now take a closer look at their operations and infrastructure to ensure alignment with modern expectations for effective environmental stewardship. Although adopting eco-friendly practices may at first appear to be a daunting and time-consuming task, industry professionals can make the process much easier and more effective by deploying newer advances in technology. For example, and with regards to a property's security needs, solution options and best practices now exist that can ensure guest peace of mind while also addressing demands for hotel stay experiences that are environmentally responsible and guilt-free.
Key Credentials That Reduce Plastic Waste
As a whole, the hospitality industry is responsible for creating more than 150 million tons of plastic waste each year. From toiletries to room keys and packaged F&B items, the industry's reliance on plastic is certainly apparent, but it is by no means the only option that hoteliers have available. While plastic keycards have essentially become the industry standard for providing guests with room access, alternatives now exist that are still cost-effective while lessening a property's environmental footprint.