Hotel Efficient Practices: a Water Perspective
By Russ Horner Co-founder, Water Management, Inc. | May 2023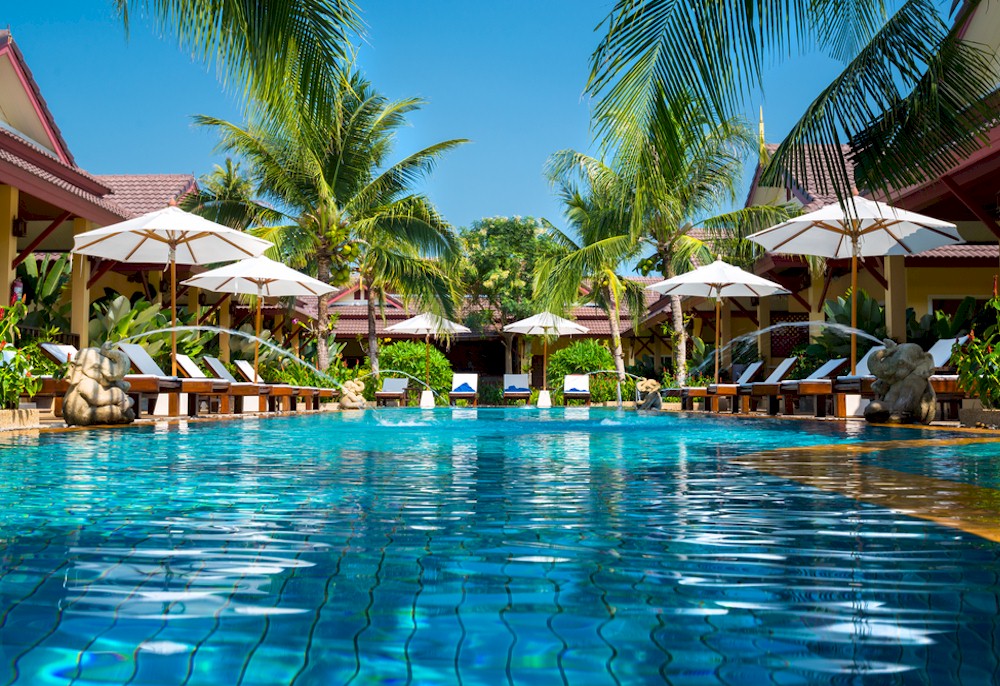 The first thing that I do when I enter my hotel room is flush the toilet.
I note the brand and type of toilet and measure its flush volume.
Across town, the first thing that Legionella expert, Tim Keane, does is turn on the sink. Tim measures the sink's water temperature, and his rule of thumb is that if the temperature of the water in the sink does not reach 115° in 15 seconds, then he is not going to take a shower during his stay. That seems a bit radical to me, but I understand why he is making this decision.
As Tim explained to me, the ideal temperature for Legionella growth is 85°F to 108°F. At 110°F, it stops growing, and at 120°F, it dies. Tim said hotels need to maintain temperatures at sinks between 120°F to 130°F, a temperature range that, according to UPC Code 2021 Appendix N, is optimal for minimizing scalding and Legionella risk.
Additionally, Tim understands why I want to know if my toilet is calibrated properly. Seventy-five percent (75%) of the toilets that we measure are using more water than designed and fifteen percent (15%) are using less water than designed. It is the 15% that worries me and causes me to either make the appropriate adjustments, search for a plunger, or decide to use a public restroom when nature calls. Experience has taught me that a toilet back-up is not a good way to start a vacation.
Data suggests that, over the last 25 years, water usage per occupied room has dropped by over 25%. During that same period, water prices have increased by more than 100%. It used to be that water savings projects were only driven by the return on investment (ROI). Today, the driving force for water efficiency projects at many eco-friendly hotels has been their impact on the local environment.