How Travel Agencies Determine The Sustainability of a Hotel
By Simone Collins CEO, Travelmax | May 2023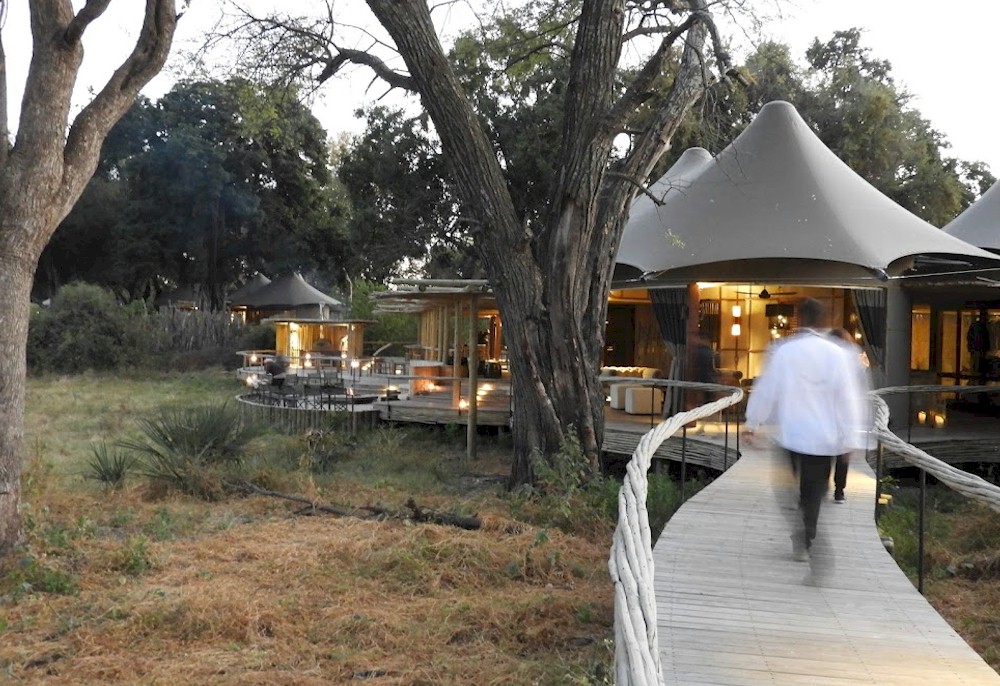 This article was co-authored by Malcolm Collins, CEO, Travelmax
For a long time now, the hottest term in the travel industry, no pun intended, has been sustainability, a trend that appeals both to our desire to save the planet and our wish to cut down on unnecessary expenses.
Check in to your average hotel, and it's likely you'll find some or many of the signs of an environmentally conscious business: Signage encouraging guests to reuse towels; large soap dispensers installed in bathrooms in place of small, disposable bottles; and the use of energy-efficient lighting and HVAC systems, to name but a few. But when our clients come to us looking for a truly eco-friendly hotel, our considerations are a bit more detailed.
As travel agents, the first thing we do is realize that eco-minded clients come in two flavors: Some are looking for performative sustainability (think: the aesthetics of sustainability, a hotel that advertises its green-mindedness in cool and attractive ways), while others are interested in actual sustainability (think: minimal impact on the environment, even at the cost of cutting down on some comfort).
The first group-no judgments here!-is after the green look and feel. They're drawn to earth tones, rattan furniture, and a general bohemian and natural look. If a hotel features an abundance of natural fibers and chucks terms like "eco" or "green" into their name or marketing materials, they've frankly satisfied their requirements on this front.
Those seeking actual sustainability, however, ask more pointed questions. They care less about photos and terminology and look instead for what matters. These clients ask our team questions probing at the actual carbon and waste footprint of hotels: How they source food and supplies, where they are located, how they source and use energy, and how they help their guests get around. These guests don't balk at synthetic materials, plastic bags, or microwaves-in fact, sometimes they even welcome them.