How Eco-Friendly Hotels Are Changing The Game
By Marci Zaroff Founder/CEO, ecofashionCORP | May 2023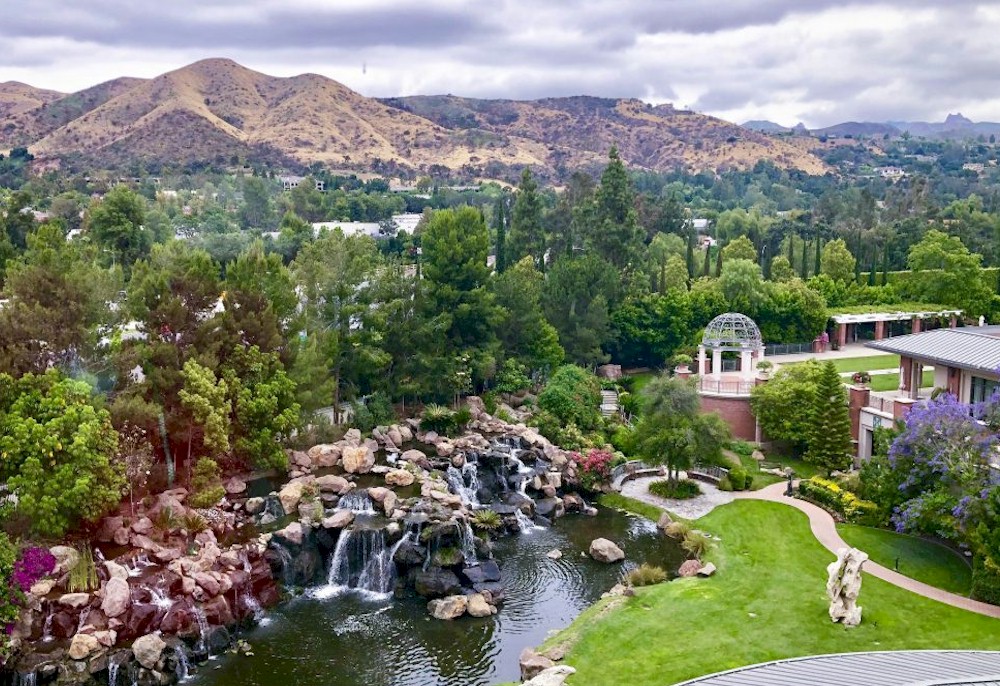 The hospitality industry's contribution to the global environmental crisis has led to an urgent need for hotels to adopt sustainable practices.
Hotel businesses have to cut their carbon emissions per room by over 90% by 2050 to align with the Paris Climate Agreement.
Now is the time to take action, as the increasing travel trend presents opportunities to procure efficiently, minimize waste, reach consumers, and educate them in the process.
Some of the world's leading hotel businesses have already incorporated sustainable practices and shifted their mindset and more hotels need to follow suit. It is crucial for us to recognize the significance of climate action and take prompt measures to protect the environment and biodiversity while ensuring that travelers can continue to explore the world's beauty and feel at home while traveling.
The concept of a home away from home has become increasingly important in the hospitality industry. Consumers are seeking a more personalized, authentic experience when they travel. To cater to these changing preferences, large corporate hotel chains are now emulating the boutique brands that offer more personality, lifestyle, and accountability. There is a bridging of two worlds, where hotels strive to create a nurturing and caring environment that combines the best of both worlds.
Bridging the Gap