Confronting The Climate Crisis: Tourism Strategies to Benefit People and Planet
By Jared Meyers Co-Owner Legacy Vacation Resorts, Legacy Vacation Resorts | May 2023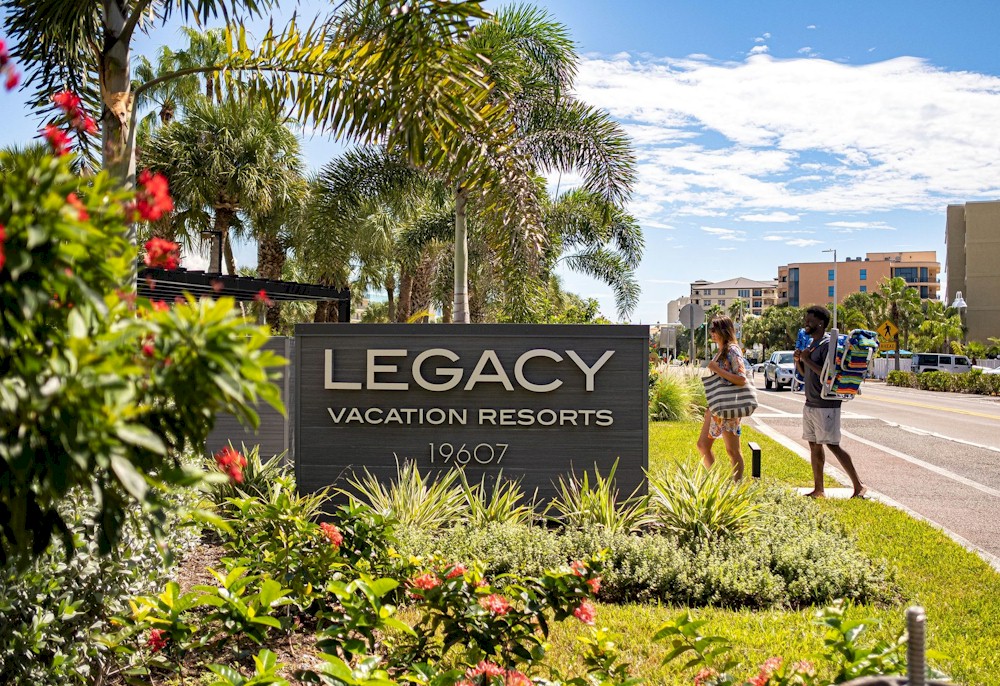 Sustainable practices within hotels are trending, but without an intentional and measurable process they are often meaningless.
In the face of the climate crisis, guests are pushing for more than unwashed towels and the absence of plastic straws and instead, are looking for full circle impact in all areas.
It is critical that hoteliers understand their responsibility to the local environments and communities in which they are found. Our actions can directly impact these delicate ecosystems and our choices contribute to the well-being of our people and community. At Legacy Vacation Resorts, benefiting people and the planet is the core value system we use to run our daily operations. Every decision we make – large or small - is grounded in our desire to protect Earth in balance with providing unforgettable vacation experiences for our guests.
As a Certified B Corporation and registered Benefit Corporation, LVR stands for restorative practices and ecological harmony as opposed to a 'hurt the environment less than others' mentality. Thanks to our designations, we are also legally bound to deliver a net benefit for all stakeholders near our eight locations in the U.S. We view our B Corp status as the blueprint to operate and our commitment to solving the climate crisis. The certification serves as an ever-evolving model for our business to asses the level of positive impact for our environment, workers, community, customers, and society at large.
The shared values of the B Corp community offers avenues for amplifying collective action, policy and legislative advancement, and a shared best practices system to cultivate real impact that benefits all. We use our success as a Certified B Corp to inspire other companies to pursue the same designation, knowing that it will only contribute to a more regenerative and equitable industry.