Noble House Hotels & Resorts: Spearheading Sustainability
By Sophia Yen VP, Development, Noble House Hotels & Resorts | May 2023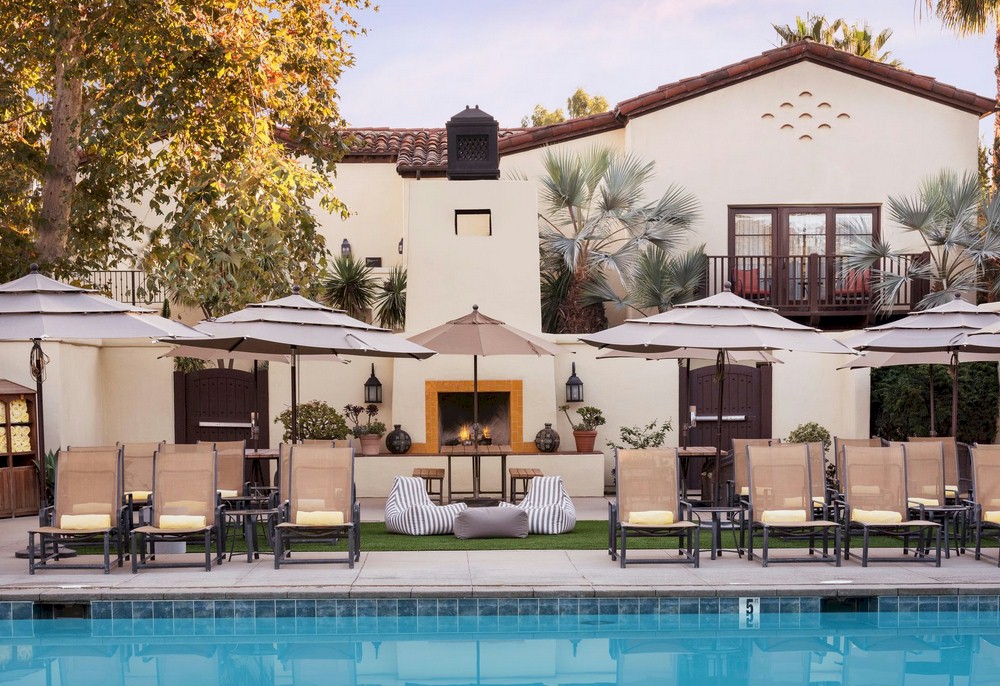 According to Booking.com's 2019 Sustainable Travel Report, 70% of global travelers say they would be more likely to book an accommodation knowing it was eco-friendly.
This is not surprising as we have heard similar sentiments from every facet of customer from groups and corporate travelers to leisure travelers and spa and restaurant guests alike.
Given these priorities it is essential for hotels and resorts to invest in sustainability and eco-friendly initiatives in a big way in 2023 and beyond. It is equally critical for hospitality brands to be consistent with their green commitments and above all else, communicate their vision, initiatives and actions to guests frequently by creatively seeking guest participation whenever possible.
Consumer demand for sustainable hotel offerings has grown tenfold over the last several years, and sustainability information is a key component of helping travelers minimize their environmental footprint. In the past decade and even more so in the past five years, society's focus on protecting the world in which we live has taken on a new meaning. For many, it has evolved from the right thing to do to a legitimate passion.
Consumers are embracing eco-friendly practices in their daily lives from waste reduction and elimination, conservation and recycling to "giving back" to the community, all in an effort to preserve our natural resources. Organizations are also going green, with companies that travel for business adding sustainability questions to their RFPs, and certain states such as California requiring hotel brands to be certified with the state in order for government employees to stay at their property.
Taking it one step further, sustainable travel allows consumers to lessen their environmental impact, while also supporting local economies, local cultures and communities. Travelers are looking to make conscientious decisions that reflect these values, frequenting local stores and restaurants rather than chains, and visiting local cultural or historical sites. Simply put – travelers want to be part of the solution, not the problem.