Why Hotels Need Advanced Tech Tools in Marketing and Sales
By Roger Allen Group CEO, RLA Global | June 2023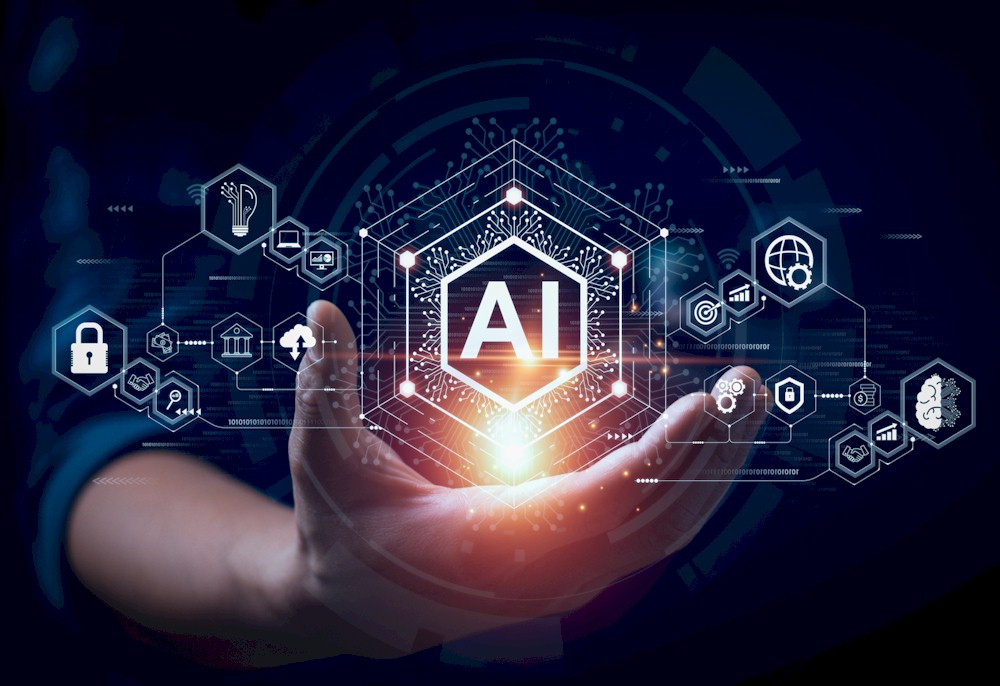 Cutting-edge client-facing technologies can help hotels not only boost revenue but also adapt to fast-evolving customer preferences.
Rolling out new digital tools has never been more important as the industry is emerging from the Covid-19 pandemic, which transformed the technology use and purchasing patterns of customers. For example, guest demand rose significantly for contactless, self-service and mobile-based solutions, prompting operators to rapidly update their services.
The majority of hotels already offer or is planning to introduce over the next year mobile booking, mobile check-in and mobile room keys (100% of participants), two-way messaging with guests (95%), contactless payments (88%), check-in and check-out kiosks (62%) and voice-controlled devices (54%), Hospitality Technology said in its 2023 Lodging Technology Study, which surveyed hotel industry professionals representing more than 18,000 properties worldwide.
The customer appeal of some of the more sophisticated technologies appears to be less pronounced, at least for now. For example, just 18% and 16% of travelers rated virtual reality spaces and hotel robots providing contactless services important in the 2022 Customer Engagement Technology Study. The uptake of cutting-edge technologies might have also been affected by challenges in the hotel sector, such as limited IT budgets or difficulties in measuring return on investment (ROI) in technology.
But in a positive development, the average IT budget of hotels globally rose to more than 4% of total revenue in 2022 from less than 3% in 2021, and 74% of hoteliers are now willing to consider using alternative investment metrics for technology projects, Hospitality Technology found. It also said hoteliers can pass on some of the expenses of their developments to customers, about 76% of whom are willing to pay a premium for technology features and services that are important to them.   
It is also good news that customers are open to using certain types of advanced technologies if they improve their hotel experience. For example, 73.4% of travelers are interested in hotels using artificial intelligence to analyze their travel data for more targeted and relevant advertisements and offers, according to a 2022 study by Oracle and Skift. It said 51.5% of hoteliers plan to use artificial intelligence and analytics to learn about guest behaviors so that they can offer more personalized offers.