The Hospitality Industry's Path Forward for a Sustainable Future
By Diana Dobin CEO & Chief Sustainability Officer, Valley Forge Fabrics | May 2023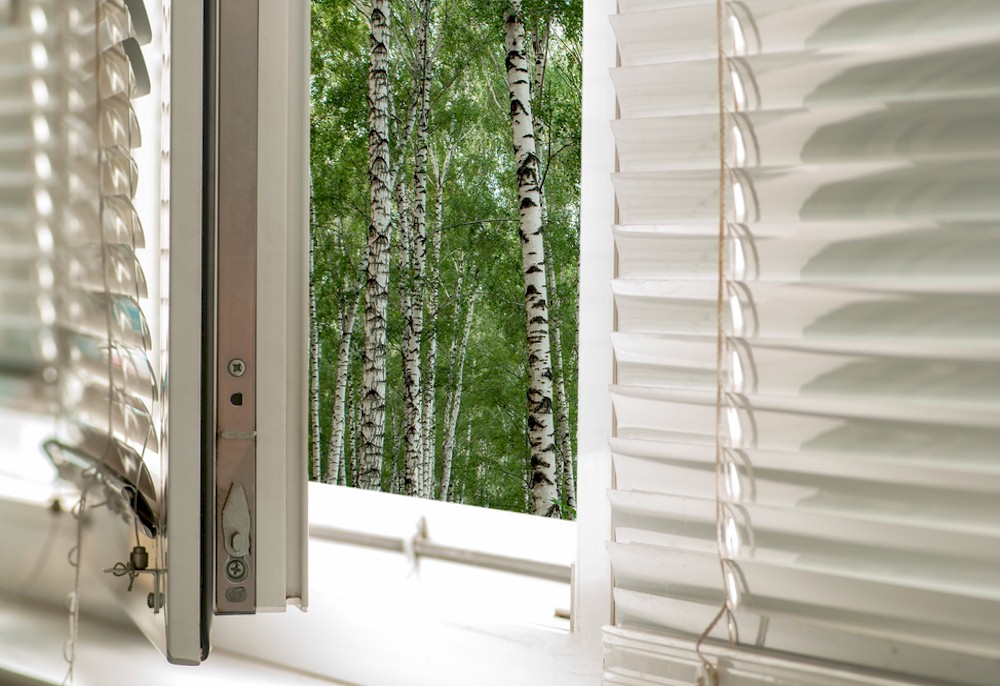 Year after year, I have witnessed sustainability only increase in importance and the discourse both within and beyond hospitality.
One of my initial mentors in the environmental space was Ray Anderson, the iconic Founder of Interface, one of the largest carpet companies in the world.
Ray was known as "the greenest CEO in America" for his relentless pursuit of sustainability and what he called "Mission Zero". Ray took the time to coach me on how to build a sustainable company. Among the many things he shared, I will never forget when he told me "Diana, there is no "away," we were talking about trash, and it was very powerful to fully recognize the consequences of the reality that when you throw something "away" – there is "no away." The trash just gets moved somewhere else. The clarity of that singular moment brought me to the intersection of environmental sustainability and human well-being. Those few words have inspired my passion and action and informed so many decisions I have made since.
I realized that as an industry, sustainability would need to be ingrained in everything that we do. And while I've had the honor to work on a host of incredible hospitality projects, what excites and compels me most in the short-term is the hospitality industry's path forward to a more carbon neutral future.
There are two main pillars that I believe will guide our industry in the right direction – Increased Attention to Chemicals of High Concern (COHC) and Carbon Disclosure. These initiatives are paramount as they directly impact consumer awareness, health and environmental preservation. On a more micro scale, I foresee hotels placing a heavier focus on a handful of budding trends – such as physical product choices, prioritizing clean air and CEO's backing and sharing personal affiliations with environmental causes they support.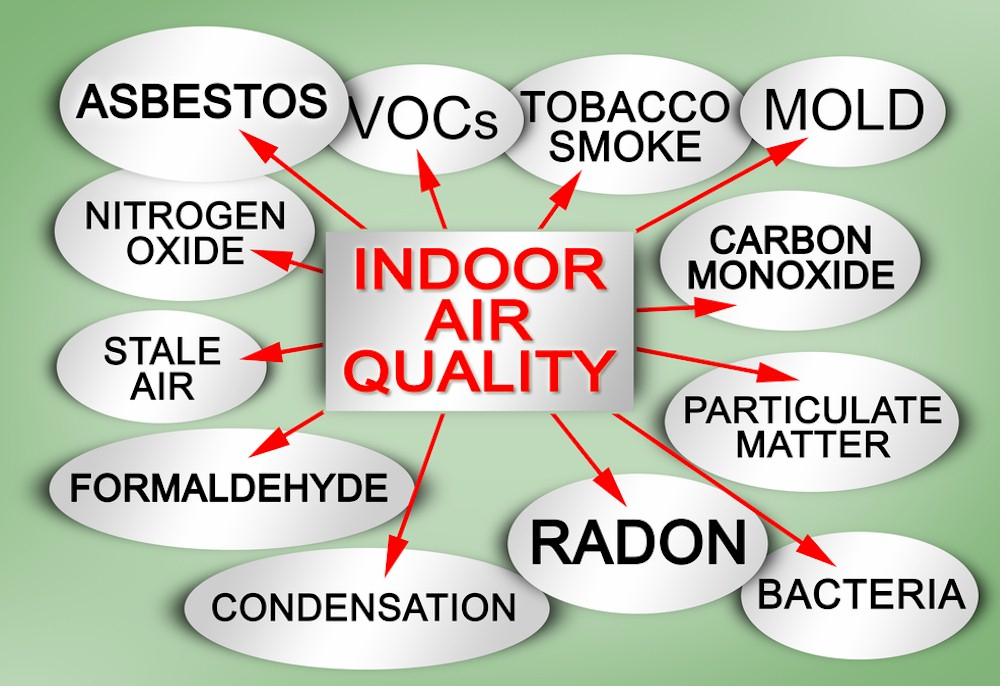 Beginning with an increased attention to Chemicals of High Concern (COHC), this new spotlight allows for better control and decision-making throughout the supply chain process by evaluating for harmful chemicals. An excellent example of COHC's are Per- and Polyfluoroalkyl Substances (PFAS), which are known as "forever chemicals" as they do not break down over time in the environment. PFAS represent a class of thousands of chemicals and are unfortunately found in hundreds of everyday products. A recent review from the U.S. Centers for Disease Control and Prevention (CDC) shared a host of health effects associated with PFAS exposure, ranging from cancer, liver damage, decreased fertility and increased risk of asthma. Most recent news around COHC includes the tragic train derailment in Ohio, and the massive environmental implications as a result.
How this relates to us? COHC's and PFAS are also found in the hospitality industry – for example, PFAS have been traditionally included in many stain repellent finishes. While PFAS are already banned in several states, the only viable choice is for manufactures to completely remove PFAS from their supply chains. Knowing change starts on an individual level, I have witnessed many companies step forward to place a heavier focus on the eradication of COHC's within the past five to 10 years, working towards minimal chemistry and focusing on the innovation of healthier alternatives. Educating and leading our industry is an important and necessary shift to ensure environmental and consumer health across the board.
Secondly, I think it is imperative that as Hospitalitarians – we pride ourselves on transparency. Carbon Disclosure is one of the prime vehicles in which we can achieve such transparency. The proposed SEC Carbon Disclosure Rule will ensure just this – requiring all public companies to disclose information about the climate risks facing their organizations, as well as the carbon emissions that are part of their operations (similar to announcing annual revenue, executive compensation, legal issues, etc.).
Many believe this rule will pave the way for private companies to have to disclose the same information in the coming years. Carbon disclosure may seem daunting – but the first step in making meaningful change is understanding your starting point (i.e. measuring your carbon footprint). In the simple terms, hotels can individually review their electricity, water and trash output, utilize a carbon calculator (many are available for free online), and find a minimal baseline result to garner a better understanding of their carbon footprint for their building. I firmly believe once carbon footprints and emissions' measurements are normalized behaviors, we can come together collectively to determine solutions and best practices for minimizing impact and increasing motivations for optimizing sustainability.
On a smaller scale, hotels will increase their priority on healthier products that promote a better guest experience. For example, I have observed a shift in the textile industry to source and create fabrics that contain fewer allergens and less bacteria compared to typical sheets. The importance of better sleep to long term brain health and more graceful aging continues to lead as one of the most critical human needs. Other trends that we will continue to see - and will be a priority to the consumer - include reusable water bottles, limiting single-use plastics, food & water waste management, and electric conservation.
The trend towards healthier products in hotels is expected to continue and evolve in response to changing consumer preferences and environmental concerns. By prioritizing healthier products, hotels can create a more positive guest experience while also promoting sustainability, community engagement, and wellness. As guests become more health-conscious and aware, hotels that prioritize healthier products will be positioning themselves as leaders in the emerging wellness tourism market.
I also see an industry emphasis on rooms with clean air. On the heels of the pandemic, a recent Carbon Lighthouse survey shared that 77% of consumers consider hotel air quality and 52% would pay for better air quality – showcasing that air quality is top of mind for consumers. As it stands, the New York Times shared that the majority of hotels charge a higher nightly rate for clean-air rooms – as much as five to seven percent more expensive compared to their standard rooms. Clean air in hotels is essential for the health and comfort of guests and staff. Poor indoor air quality can cause respiratory problems and allergies, and it can also contribute to the spread of airborne viruses and bacteria. As our industry adapts to this "new normal," I estimate a greater demand for rooms with clean air and for practices promoting and verifying air purity to become common place.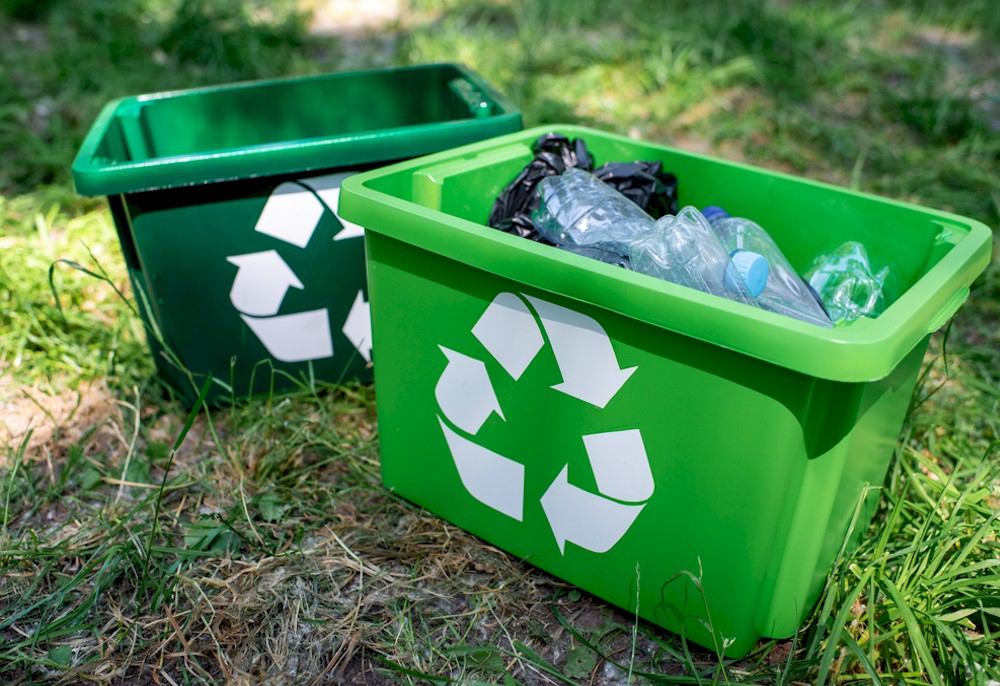 Lastly, in a world that is hyperconnected, in tune, and intent in using their dollar to align with brand's they support, I have observed hotel owners stepping in to focus and uplift the environmental causes they personally care about and want their companies to take part in. Hotel owners are being called upon to make a positive impact on the environment and are driving product decisions that authentically complement their company brand and ethos. From a textile perspective, we are seeing a fundamental shift, with products now being considered for their impact on health and well-being. Moreover, it is a growing priority for consumers to support sustainable brands, companies they trust, and CEOs that resonate with their own values.
An initiative that I find particularly intriguing is reclaiming plastics that have been carried to our oceans and waterways to give the products a second life (fact: 99% of the ocean's plastic we cannot see, which in turn means that only 1% of all the plastic in the ocean is visible above water). This comes full circle when marine life eats such plastic, and when humans in turn eat marine life, we are also consuming plastic and harmful chemicals, leading to health issues (plus, imagining plastic in your fish is highly unsavory). The overpowering cycle of plastic being discarded to our oceans, consumed by marine life and then later by humans further emphasizes the need for utilizing sustainable products and tackling the issues that have already arisen within our oceans. 25 years ago, when I lived in Asia, some local beaches were so polluted that swimming was dangerous, and air quality in certain cities I visited was so low that wearing a mask was typical. This was my first very intimate interaction with pollution, and fast forwarding to present day, is an initiative I find particularly impactful to promote healthier waterways and air.
If the past three years have shown us anything, it is the community spirit of hospitality, the incredible innovation that is possible in our industry, growth and adaptability. While there are many challenges in our evolving industry, I have witnessed immense progression, particularly in the last 2 years in which sustainability has intersected with human health; and together they are at the center of our discourse. As industry leaders, it is incumbent upon all of us to do our part to research, educate and execute with our teams and consumers.
If we approach our sustainable practices with the same level of urgency and ingenuity as we do with other crises we have faced (and to be clear, we are very much in an environmental crisis), we can pave a bright path forward for the future of this industry and become a model for the industries around us. It starts with us – the leaders, executives, and decision-makers – to minimize harmful chemicals and get transparent about our carbon emissions.
Combined with current trends already gaining momentum (healthy product choices, clean air rooms and personal affiliations to support environmental causes), hotels have the opportunity to pull ahead of the pack and stand on their own as leaders not only in hospitality but as champions of the environment as a whole. This is the legacy that I want to leave behind and I encourage all Hospitalitarians to join me.
HotelExecutive retains the copyright to the articles published in the Hotel Business Review. Articles cannot be republished without prior written consent by HotelExecutive.