Hotel Well-Being: Dazzle The Senses
By Jackie Roby Founder & CEO, Inspired Journey Consulting | July 2023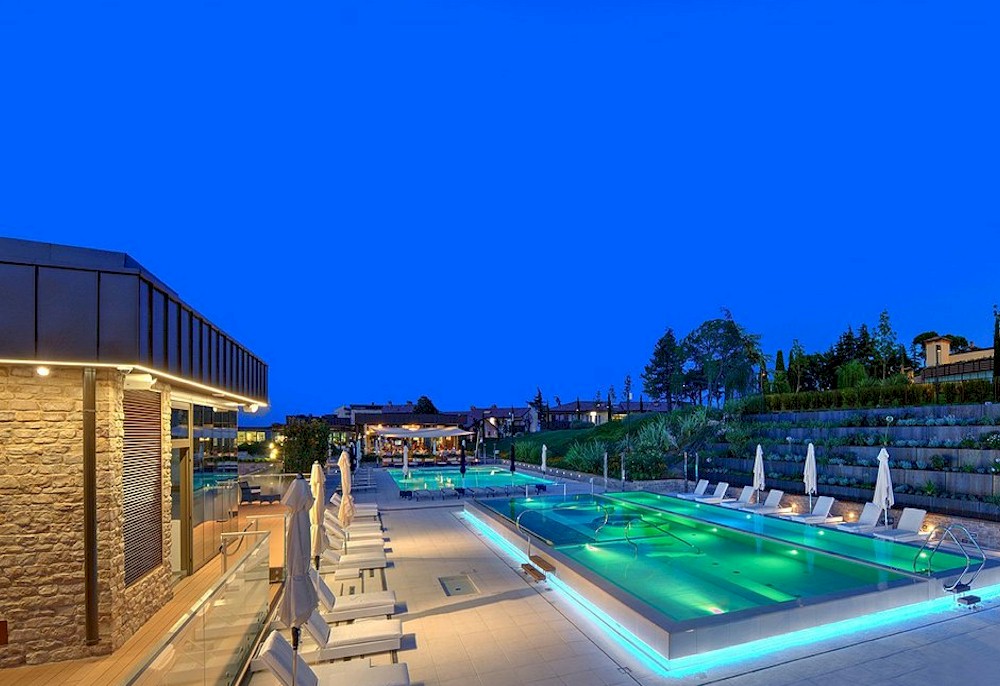 Our days are now packed with technology meant to make our lives easier, yet it removes us from the wonder of simple, natural gifts.
We work through lunch, scroll during downtime, and spend half of our lives on email (or so it seems).
While we can't always control what our travelers' days look like, we can do our part to support their calm and joy. To help shift guests away from stress, try going back to basics and tap into their senses. This strategy is currently in place at many wellness facilities across the globe.
Global Wellness Institute's research found that multi-sensory experiences are one of 2023's top 12 wellness trends. A multi-sensory experience involves two or more senses being activated. A simple concept that when properly executed can create a lasting impact. Ari Peralta of GWI states, "Advances in neuroscience and neuroaesthetics confirm that, when combined, the senses elevate our human experience." This approach can even increase behavioral change.
In a hotel environment, this has often been accomplished in the restaurant setting. The aroma of the food being prepared, the sound of the music, the hand-picked decor, the warm cup of coffee, that first bite of each meal. What about the rest of the guest experience?
When looking to bring a higher level of well-being, Healing Certified and immersive wellness resorts can be a guide.