The Benefits of Organic Skincare and Beauty Products at Spas
By Cindy Staley General Manager, Mission Inn Resort & Club | July 2023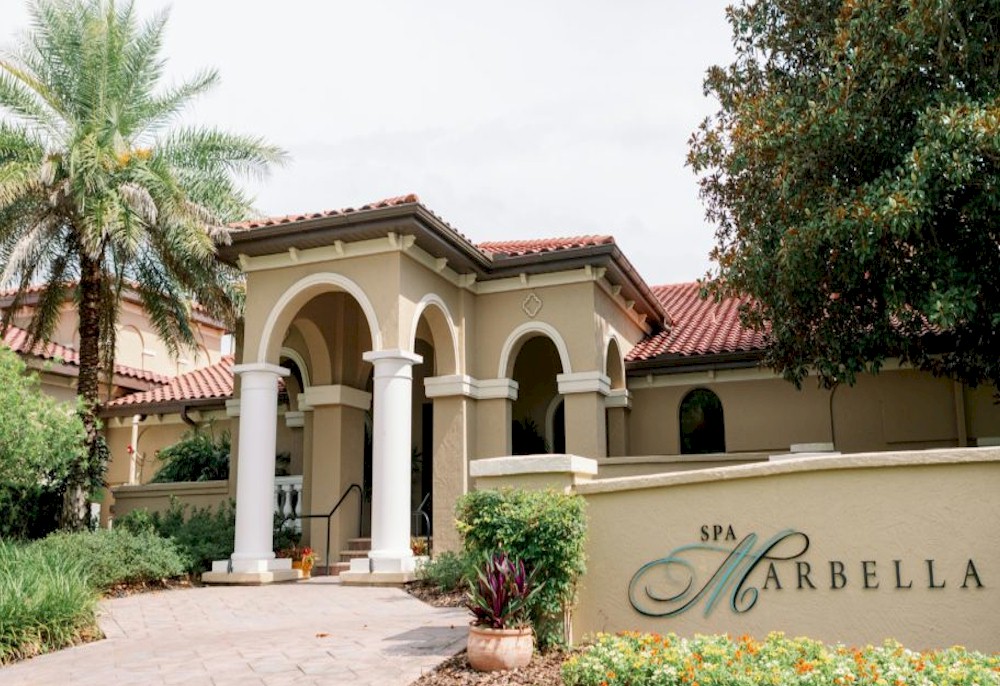 According to a report from Allied Market Research, the market for organic personal care and cosmetic products is expected to grow 5.3% from 2022 to 2031, driving the beauty industry.
There has been a major shift in consumer preferences these past years coupled with an overwhelming demand for natural beauty products.
As consumers are becoming increasingly aware of environmental issues, they are evolving into a health conscious consumer set, according to Allied Market Research, leading them to desire natural products in all facets of their daily lives.
This trend is not new-fashioned, however. In 2015, Grand View Research reported that the global organic beauty market would reach $48.04 billion by 2025, and in 2016, Persistence Market Research hypothesized the market would grow 8-10% per year until 2024. These early signs of estimated growth tipped off brands and spas everywhere that they needed to adapt to this changing consumer mindset. Thus, organic brands were born, existing successful beauty companies added new organic lines, and consumers themselves were persuaded to start shopping for natural products.
By definition, an organic product is manufactured from natural ingredients by living organisms without pesticides, fertilizers or chemical treatments. They're popular not only because they're gentle on the skin, but also because they won't harm the surrounding environment. There are lesser-known brands, like True Botanicals and Tata Harper, that are pioneers in organic skincare, but larger, more commercial brands like Estee Lauder have also shifted toward a more natural set of ingredients and offerings. In the next section of this piece, we'll uncover the benefits associated with organic products, specifically in spa – facial and massage – contexts.