How Innovative Technology Can Help Your Resort Capitalize on 6 Emerging Wellness Trends in 2023
By Sneha Thuppul Director of Product Management, PMS, Agilysys | July 2023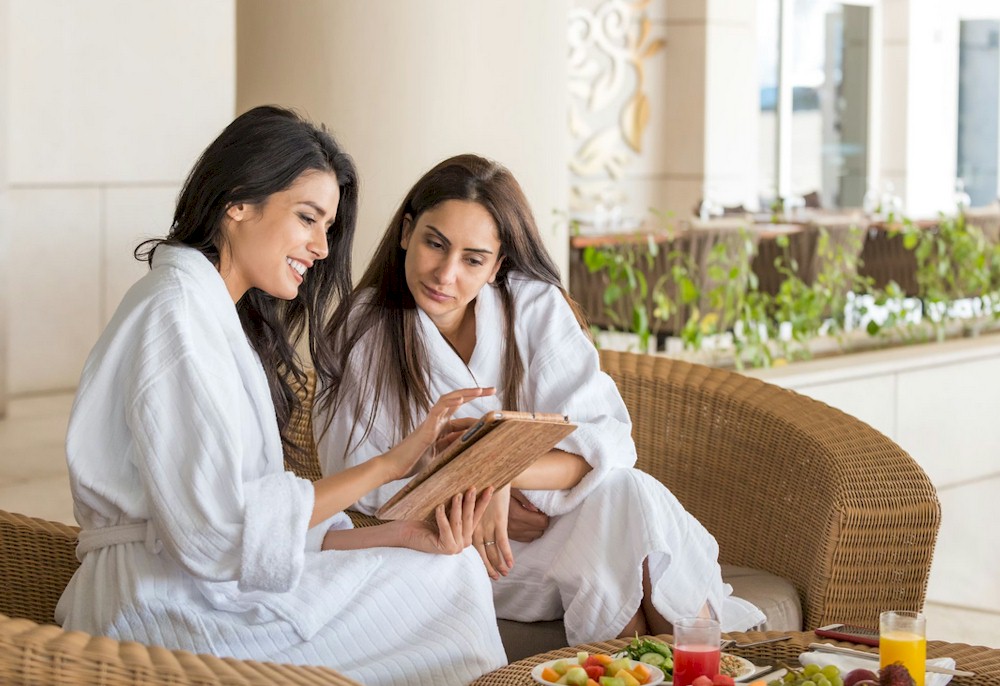 As resorts strive to cater to guest demands, they find that wellness is top of mind for many guests in 2023.
Properties have an opportunity to exceed guest expectations and capture more of their spend by offering personalized services and activities centered around guest wellness goals.
Properties that successfully deliver lasting experiences steeped in personal wellness, which is not solely about providing fitness centers and spa services. It is about truly connecting with the guest, understanding their health, fitness, nutrition, and wellness interests, and providing options to support their changing goals and unique needs.
Today's resorts are committed to offering guests access to various outdoor activities and sports, indoor and outdoor fitness facilities that spotlight nature and preventive care, spa, and mental wellness services, as well as food and beverage options that fulfill special dietary requests or nutritional requirements. These properties know that to stand out from the competition and build long-term loyalty they must offer guests options to support their health and wellness goals – whether a new regimen or a lifelong commitment.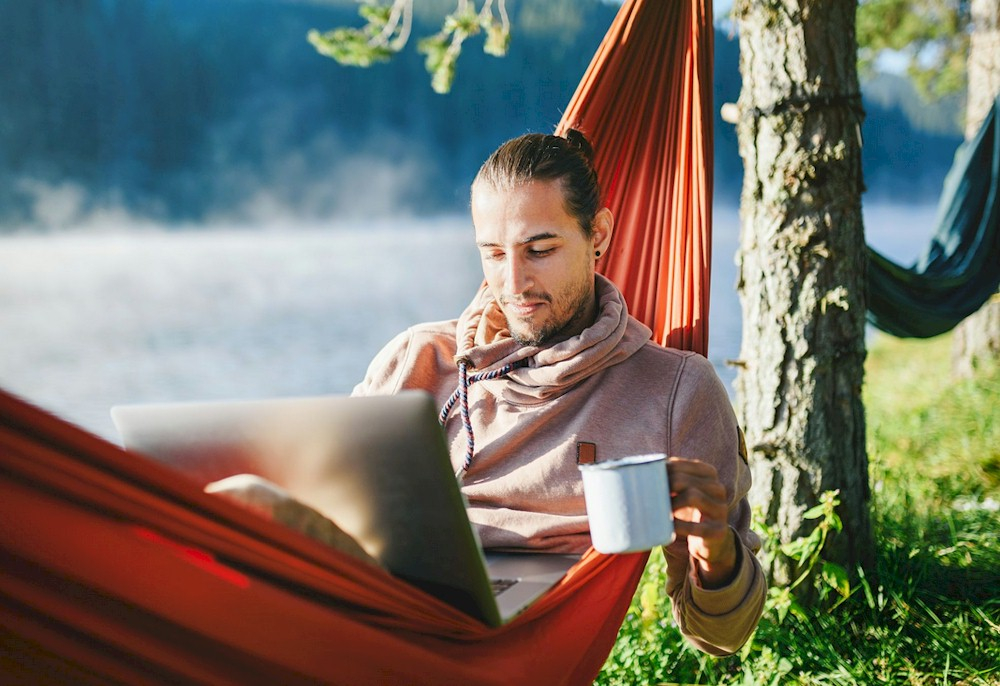 More and more, travelers are combining their business and leisure (bleisure) travel.