Lodging Spa and Wellness: Natural Connections & More
By Robert O'Halloran Professor & Director, Hospitality Management, East Carolina University | July 2023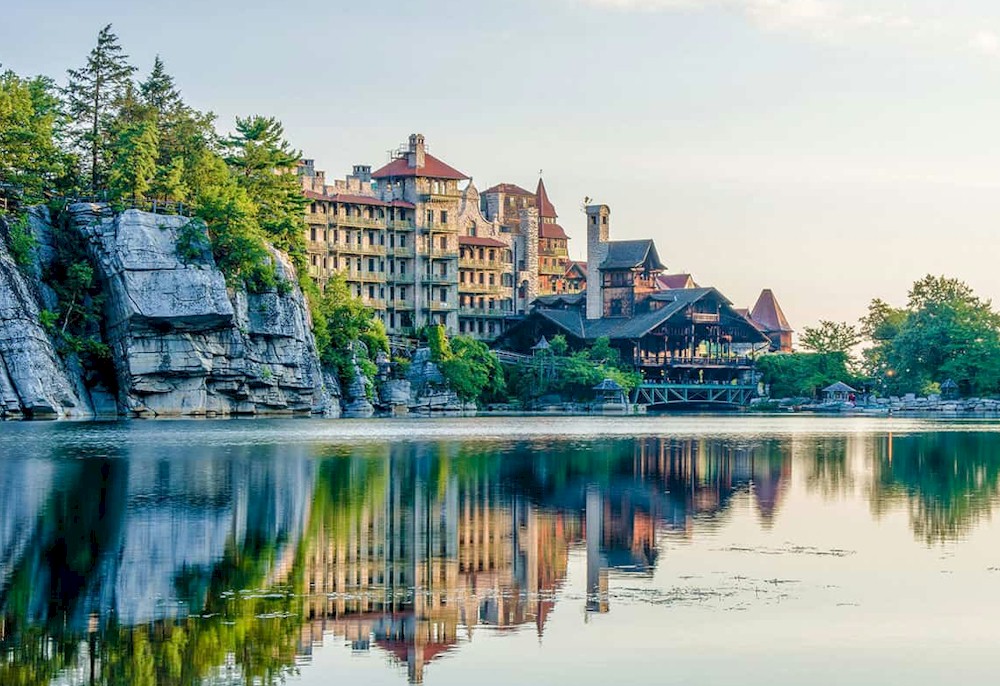 The global wellness market is estimated to be in excess of $1.5 trillion with an annual growth rate of 5 to 10 percent.
Wellness hotels and resorts can utilize connections with nature and our natural environments that are physically beautiful, peaceful and restful.
"Industry experts note that people's affinity for nature is part of a larger global movement that prioritizes slower living and self-care. Staying at a wellness hotel is also a great way for people to experience the transformative power of nature. Since many properties incorporate water features, lush gardens, and brightly lit rooms into their offerings, guests can easily feel wrapped up in the natural world ".
Spa and wellness lodging properties are defined as any hospitality property that focuses on general health-related tourism. "Experts note that there are two main branches of the wellness hotel industry: medical and recreational. Medical wellness hotels offer friends and family of those seeking hospital treatments for themselves or others a place to stay. Recreational wellness hotels offer vacationers the chance to meaningfully unwind with a variety of relaxing physical, mental, and spiritual activities." Experts at Roger Williams University (RWU) note that wellness has multiple dimensions. These dimensions include physical, emotional, social, spiritual, and intellectual.
The connections for spa and wellness to health, medical tourism and travel are interesting and worth exploring. Brief review of literature on these topics plus this author's firsthand experiences have noted health tourism opportunities in India and Jordan and a growing number of destinations. The similarities and ties to traditional hospitality management are many.
For example, in discussions of healthcare management with our students, it has been noted that hospitals and hospitality are similar in that the premise for success are heads-in-beds, food services and specialized healthcare amenities. This is not to propose that hotels and resorts should be hospital-like but that the hotel managers with spa facilities and departments in wellness-oriented hotels and resorts have similar management and leadership skills to those in healthcare management. Those management and leadership skills are also supported by specialized skills focused on health-related options.