Nature-Based Retreats: Incorporating The Elements to Welcome An Enhanced Meaning of Body and Spirit
By Teach Mayer General Manager, Dawn Ranch, Bridgeton | July 2023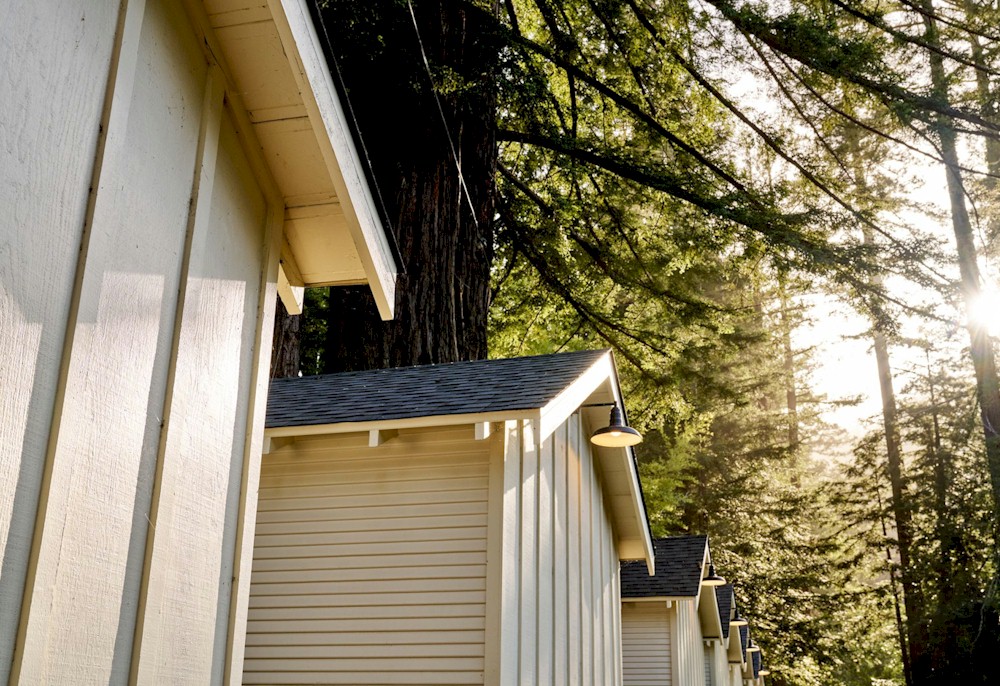 Stress is on the rise. 
Technology and crises have spurred tremendous changes in the rhythm of our lives, the ways we communicate, and how we work - all feeding an erosion of the boundaries between our professional and personal lives - and leaving many people exhausted and overstimulated.  
The American Institute of Stress (AIA) 2022 study on stress in the United States revealed that  33 percent of people reported feeling extreme stress, 77 percent experiencing stress that affected their physical health; and 73 percent reporting stress that impacted their mental health. Within this context, demand for wellness experiences that counteract mental and physical tension is increasing dramatically - especially within the tourism landscape where vacationers have long sought to escape the pressures of their daily lives.  And, the industry is delivering, with well-being programming is one of the fastest growing trends.
Nature therapy (or ecotherapy) is trending.  The practice of being in nature to boost growth and healing, is a popular approach, especially for resort properties with access to natural settings.  More and more people are seeking out nature-based experiences through their travel and vacation experiences.   For centuries, connecting with nature has been shown to have numerous health benefits – from reducing stress and anxiety to improving mood and boosting the immune system, enhancing both mental and physical well-being.  This wellness trend encourages guests to escape everyday stresses and connect with the elements.
While the mainstream popularity of ecotherapy is a fairly new development in the United States, various modalities of ecotherapy can be found in the ancient practices of almost every corner of the globe - dating at least as far back as 40,000 years when Shamans used natural plants like herbs for healing. Today, hotels and resorts embracing the wellness tourism trend, and developing nature-based spa programming that incorporates ecotherapy experiences and treatments into their luxury retreats.  By learning ways to have a more grounded, nurturing experience, guests are provided the tools to create their own luxuries in life that they can take home with them.