A Look at Wellness Through The Luxury Travel Lens
By Saroj Barthwal Spa Manager, The Shore Club & The Palms | July 2023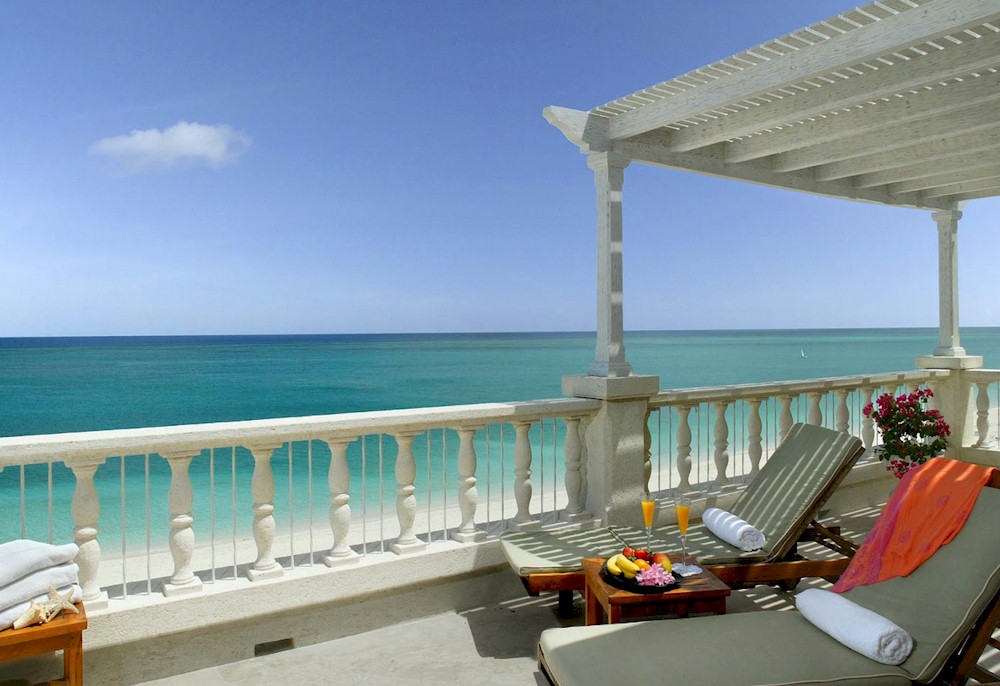 At its core, Hartling Resorts believes in fostering an environment where culture is celebrated and visionary ideas are welcomed.
As a resort management company in Turks and Caicos, Hartling Resorts specializes in real estate and development of luxury Caribbean resorts, condominiums and villas.
The company was founded by Stan Hartling in 1997 in hopes of bringing opulent and authentic properties to the Turks & Caicos Islands. Being a Canada-native, Stan aspired to bring the true Canadian warmth, charm and hospitality through to the culture of our team and properties. The policy of Harting Resorts is to provide seamless integration of design, development, and management expertise. Simply stated, there is not just one individual part, but a community of elements. Hartling Resorts in Turks and Caicos include The Sands at Grace Bay, The Palms Turks and Caicos and The Shore Club Turks and Caicos.
In 2005, Hartling Resorts opened The Palms Turks and Caicos. This property stands to be the epitome of timeless sophistication in the Caribbean. It is a beacon for those values that makeup Hartling Resorts. With its colonially-inspired design, The Palms transports guests to a classic island experience with oceanfront suites featuring scenic views, luxurious and spacious accommodations and highly personalized service. It is located on the famed Grace Bay Beach, and consists of high-end retail shops, an infinity pool and swim-up bar, 25,000 sq. ft Spa, the al fresco award-winning Parallel 23 restaurant, chic event and meeting space, croquet lawn, tennis courts, and complimentary water sports on white sand beaches.
In January 2017, The Shore Club opened as the first and only resort on Providenciales' Long Bay Beach in Turks & Caicos. Again, this property hit the mark of the core values of culture, luxury, and visionary ideas. Set on 2.5 miles of beachfront, the $100-million resort features ocean-view suites with private verandas, embracing indoor-outdoor elegance.
The resort is home to six 6-bedroom luxury villas for the ultimate vacation, each with private pools, butler service and access to all resort amenities. The tranquil Dune Spa offers a hybrid of wellness rituals, and the property is honed for both couples and families with four distinct pools, three dining venues including Sui-Ren, a Peruvian-Japanese fine dining restaurant, and ample space for groups and events. A short 15-minute drive from Providenciales International Airport, The Shore Club is spearheaded by Hartling Resorts, the real estate and development firm behind the nearby sister resorts, The Sands and The Palms.