Technology Is Central to Supporting Expansion in The Luxury Hotels Sector
By Ashley Labrosse Managing Director, Communications Specialist Ltd | July 2023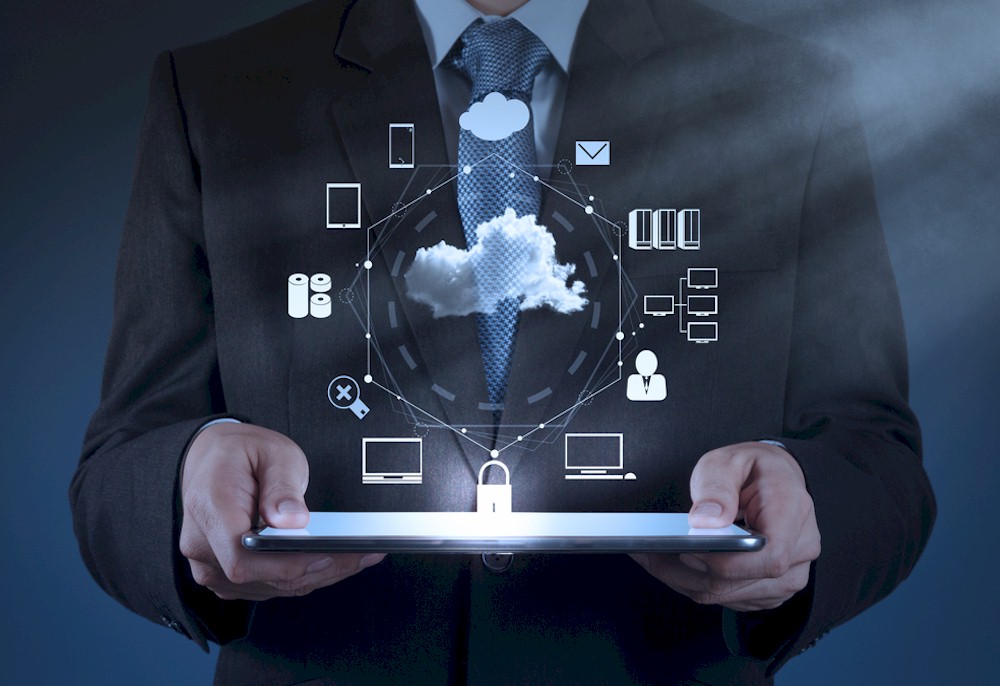 Confidence is growing across the luxury hotels market with senior executives optimistic about the long-term growth of the sector and convinced that this year will see strong growth in revenues.
The optimism has strong foundations based on rising occupancy rates driven by the increasing numbers of high net worth and mass affluent customers keen to put COVID-19 travel restrictions behind them and enjoy holidays and travel again.
But increasingly there is a growing conviction that increased use of technology will be vital if the industry is to overcome a series of challenges including potential staffing issues, rising costs and the need to address growing demand from customers for a commitment to sustainability.
These are the key findings from independent global research by Communications Specialist Ltd with senior executives at luxury high-end hotel chains across Asia, Africa, Europe, the US and South America with total annual revenues of $4 billion.
The overwhelming message from our research is that standards are continuing to improve in the high-end hotel market but that increased investment in service and security technology to ensure even higher levels of efficiency and customer service is vital.
Many hotels are embracing the latest technology to enhance their proposition, and ensure customers have the best possible experience with them. They are increasingly focused on technology's potential to further customise customer experiences, speed up service levels and also reduce costs.