Transparency, Trust and Efficiency: The New Way to Communicate With Guests
By Allison Owen VP of Client Success, First Orion | July 2023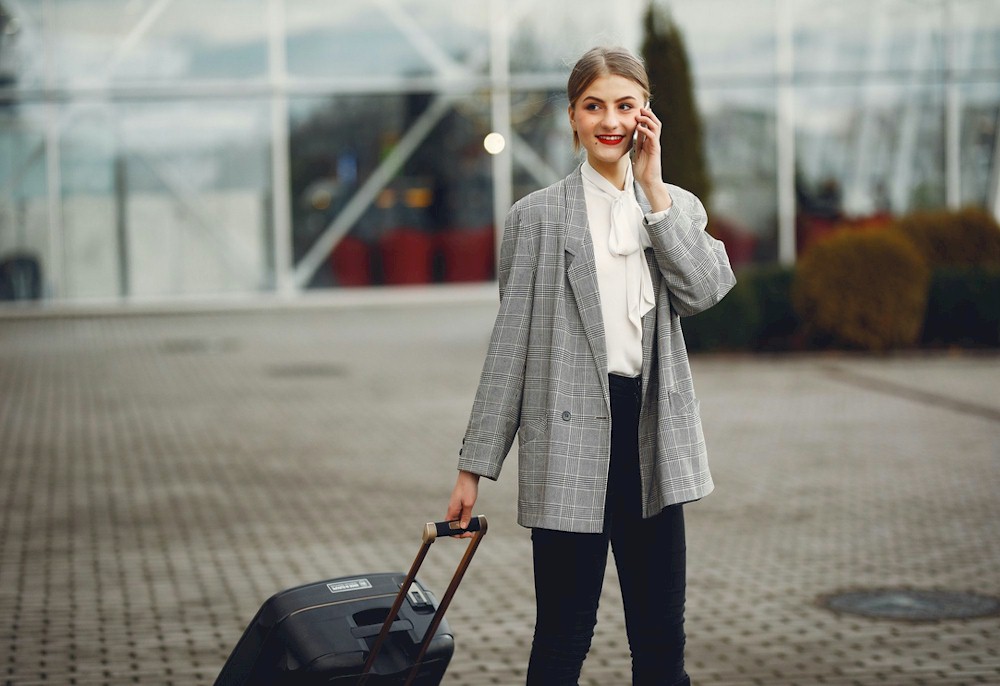 Summer travel season is in full swing, and Americans are continuing to plan more trips.
Half of Americans surveyed by Deloitte are planning to take a leisure vacation this summer, up from 46% in 2022. For people planning to travel for leisure in the next three months, hotels are the top accommodation choice for 54% of these travelers, according to a recent survey by the American Hotel & Lodging Association (AHLA).
As people plan more vacations and hotel stays this summer, hoteliers must focus on delivering quality guest experiences that keep guests coming back, enhance brand reputation and grow revenue. In a highly competitive hospitality market, it is more critical than ever for hotels to take a guest-centric approach to every interaction including the phone channel.
Today, hoteliers can elevate the guest experience by providing transparent, trusted and efficient guest interactions with branded communication technology. Using a branch of  technology called branded calling, hotel brands can display their name, logo and reason for calling on the recipient's mobile device at the time of the call and in the call log afterward, increasing guest satisfaction and engagement. While this technology is relatively new, 95% of customers surveyed say this is important to their overall hospitality experience.
The Problematic Phone Channel
Picking up the phone and calling guests to discuss a reservation or offer a promotion is simple in theory but problematic today in practice. That's because the number of scam and spam calls are soaring, conditioning consumers not to answer calls from unknown numbers. As bad actors continue to dilute the phone channel with impersonated calls and phishing ploys, consumers have increasing difficulty discerning which calls are safe to answer.