The Top 7 Italian Cities Americans Want to Fly to
By Kristiyan Yankov Growth Marketer, Tourist Italy | July 2023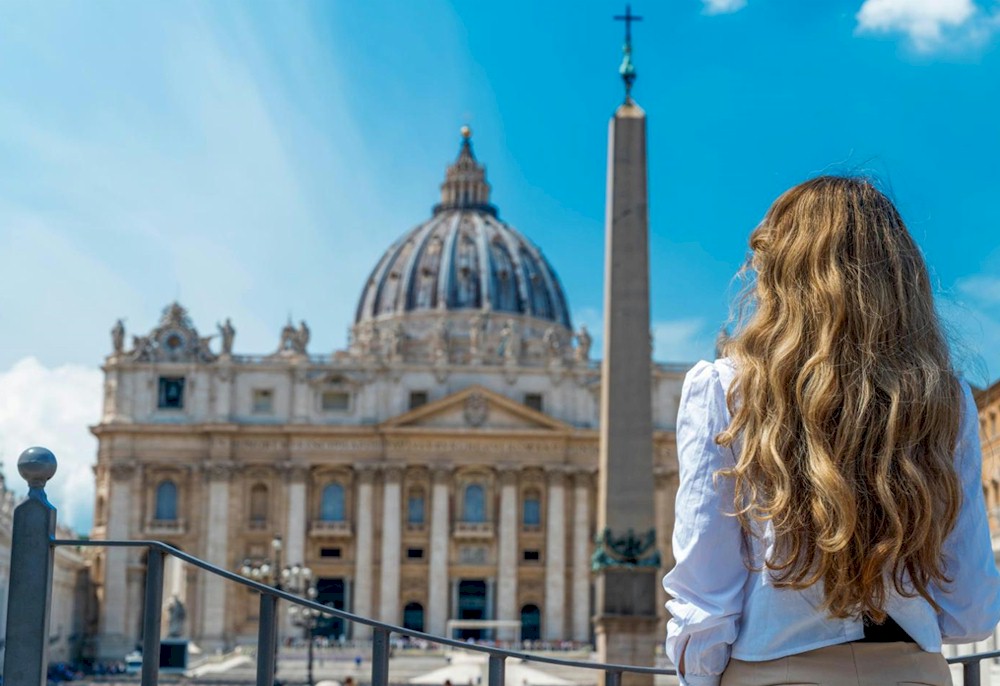 Rome
It is no surprise that the crown jewel of Italy takes the first place.
Rome, Italy's capital and largest city, is a destination that should be on every traveler's bucket list. According to research done by Tourist Italy - 58,200 Americans are searching for flights to Rome every single year.
This city is home to iconic landmarks like the Colosseum, the Pantheon, and the Vatican. The Colosseum, also known as the Flavian Amphitheatre, is the largest amphitheatre ever built and is considered one of the greatest architectural feats of the ancient world. The Pantheon, a former Roman temple, is now a church and is one of the best-preserved ancient buildings in Rome. The Vatican, home to the Pope, is a city-state within Rome and is the smallest country in the world.
Rome's incredibly rich history and artistic heritage make this city one of the most exciting destinations in the world. The city is filled with museums, galleries, and churches that showcase the works of some of the world's most famous artists, including Michelangelo, Raphael, and Caravaggio. The Sistine Chapel, located in the Vatican, is famous for its ceiling painted by Michelangelo, which depicts scenes from the Book of Genesis.
But Rome is not just a city of the past, it is also a modern metropolis that offers plenty of attractions for contemporary travelers. Visitors can enjoy the city's colorful nightlife, which includes a variety of bars, clubs, and live music venues. The Testaccio neighborhood is known for its lively nightlife scene and is a popular spot for locals and tourists alike. Shopping in Rome is also a must-do activity, with the city offering a range of options from high-end boutiques to vintage stores and markets like the Campo de' Fiori.