The Importance of Capturing The Non-Hotel Guest
By Mark Augarten Chief Operating Officer, Sage Restaurant Concepts | August 2023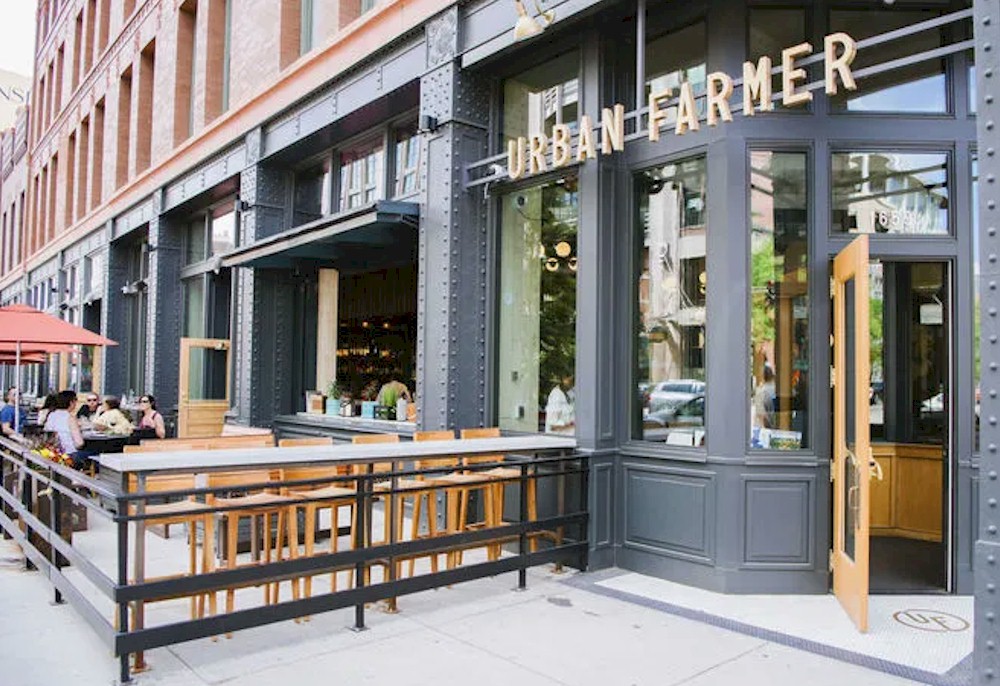 Much has changed in the way of food trends at hotels in the past few years.
Denver-based Sage Restaurant Concepts (SRC), is keenly aware of this evolution, having been in business since 2005 as part of Sage Hospitality Group.
Sage Restaurant Concepts creates industry-leading restaurant and bar concepts with soul for the people who live, work and play in the communities they serve, and boasts nearly 50 restaurant, bar and coffeeshop locations in top cities such as Los Angeles, Chicago, Denver and Portland. As the landscape has changed tremendously over the past three years, we've adapted to trends and worked to set our own in order to expand and enhance our food and beverage departments – and sales. Much of this has come from working to reach new audiences with our concepts: primarily the non-hotel guest.
In order to attract outside guests, it's important for hospitality companies to look beyond offering a traditional "hotel restaurant." Sage Restaurant Concepts is a restaurant company that operates in partnership with a hotel ownership groups, with the purpose of creating food and beverage outlets that enhance the guest experience while evoking the feel and experience of an independent restaurant. How do we ensure this shines through to the guest experience? It starts with building the right teams. We've built our operational leadership team with a blend of talent from within our restaurants along with that from traditional free-standing concepts, who have the vision and experience to operate our restaurants from an independent vantage point.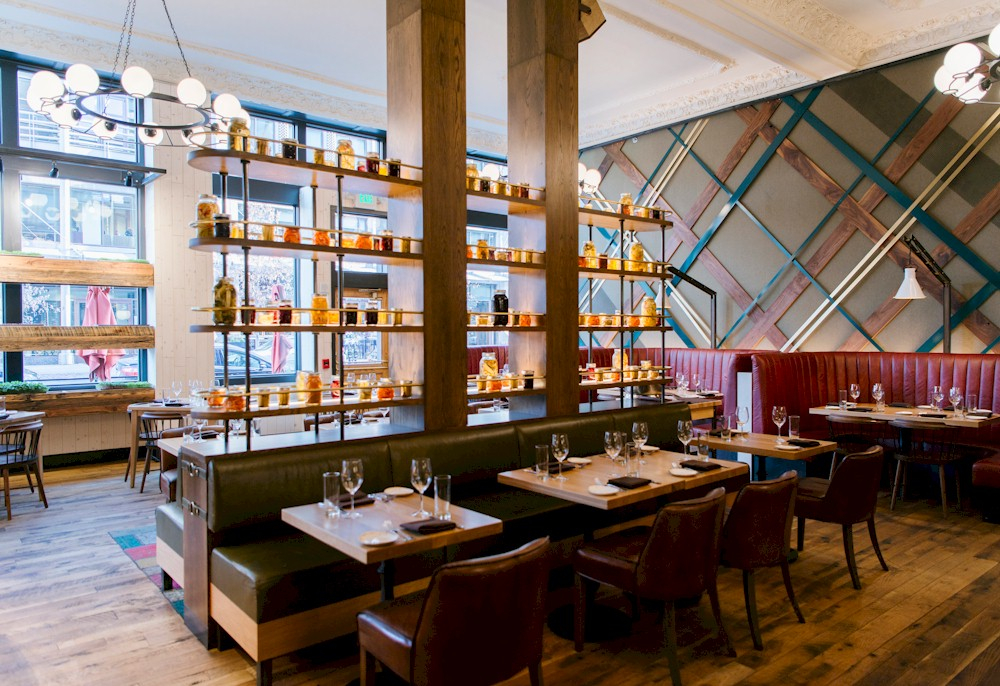 Urban Farmer Denver, CO