Non-Recourse Carve-Outs: Borrower and Guarantor Considerations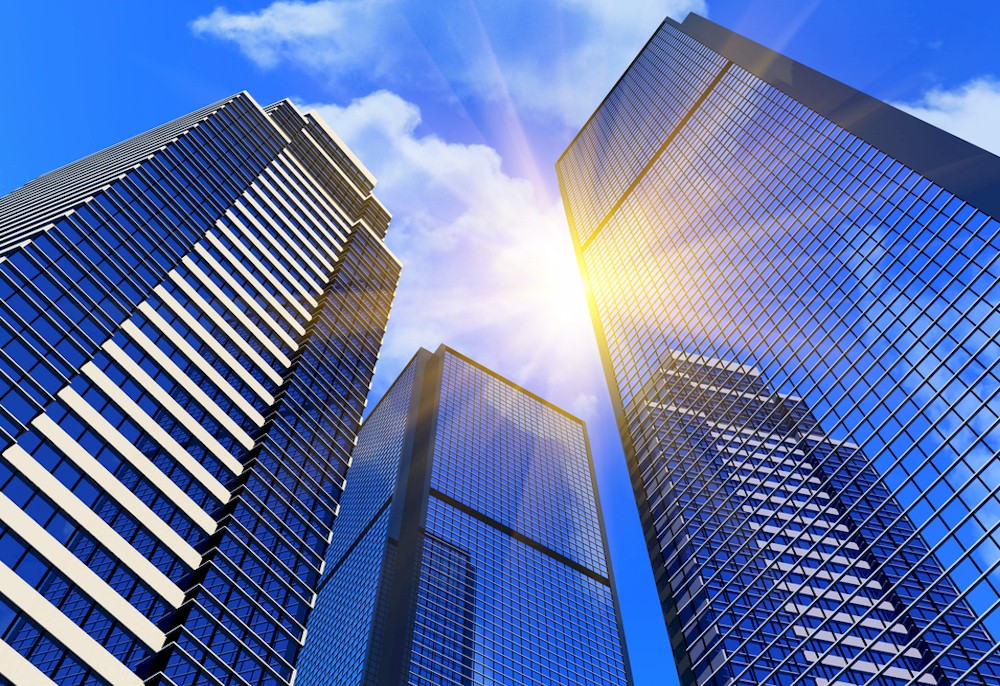 The Federal Reserve's most recent Financial Stability Report addressed what many industry watchers had been convinced of for some time: the commercial real estate sector is in a precarious state.
The Federal Reserve Bank of New York's market intelligence revealed particular concerns about the commercial real estate sector, where "respondents highlighted concerns over higher interest rates, valuations, and shifts in end-user demand."
The report cited both the dramatic reduction in demand for office space arising from the shift toward telework in many industries and professions and the difficulty in refinancing debt due to the past year's interest rate increases as factors that could lead to instability in the commercial real estate industry. In addition, the report highlighted concerns about exposure in the commercial real estate market trigging further banking sector issues.
Approximately $4.5 trillion in commercial real estate debt is currently outstanding in the U.S. (with an additional $467 billion in construction loans also outstanding), according to the report. Estimates vary on the amount of those loans that are scheduled to mature in 2023 and 2024, but an amount between $930 billion and $1.4 trillion seems likely, with loans secured by hospitality assets accounting for approximately $150 billion of that amount. Inevitably, demand for loans to refinance currently outstanding debt will increase even in the face of higher rates and tighter lending standards. Increasing interest rates and tightening lending standards will continue to make it difficult for borrowers to refinance their existing loans, with the consequence of many existing loans going into special servicing and default.
In the past several years, the U.S. hospitality industry has been buoyed by growth in average daily rates (ADR), which was up by 17% between the first quarters of 2019 and 2023 and has outpaced general U.S. inflation. This has led to first quarter revenue per available room (RevPAR) being up 13% during the same period despite overall occupancy being down 2.1% that period. However, with the rate of increase in RevPAR already showing signs of slowing and increasing interest rates putting pressure on overall capitalization rates, the industry remains vulnerable to the same refinancing and sale valuation risks that are impacting other categories of real estate assets. Indeed, the hospitality industry will find itself in competition with other classes of real estate in finding available credit to refinance or to come to favorable arrangements with their lenders.
With these clouds on the horizon – and, many would argue, clouds that have been hovering over commercial real estate for some time – borrowers and their guarantors would be well served to familiarize themselves with the recourse triggers in their loan documents and accompanying guaranties that may turn a presumed non-recourse loan into one where the borrower and guarantor may find their assets at far greater risk than they may have assumed. Even though lenders are unlikely to agree to modify recourse triggers after loan origination, borrowers and guarantors should benefit from a better understanding of their vulnerabilities and may be able to limit their liability when considering strategies for addressing potential loan defaults and when negotiating with lenders and servicers.