Entice Guests With Thoughtful Upselling
By John Signorelli Executive Chef, St. Regis Houston | August 2023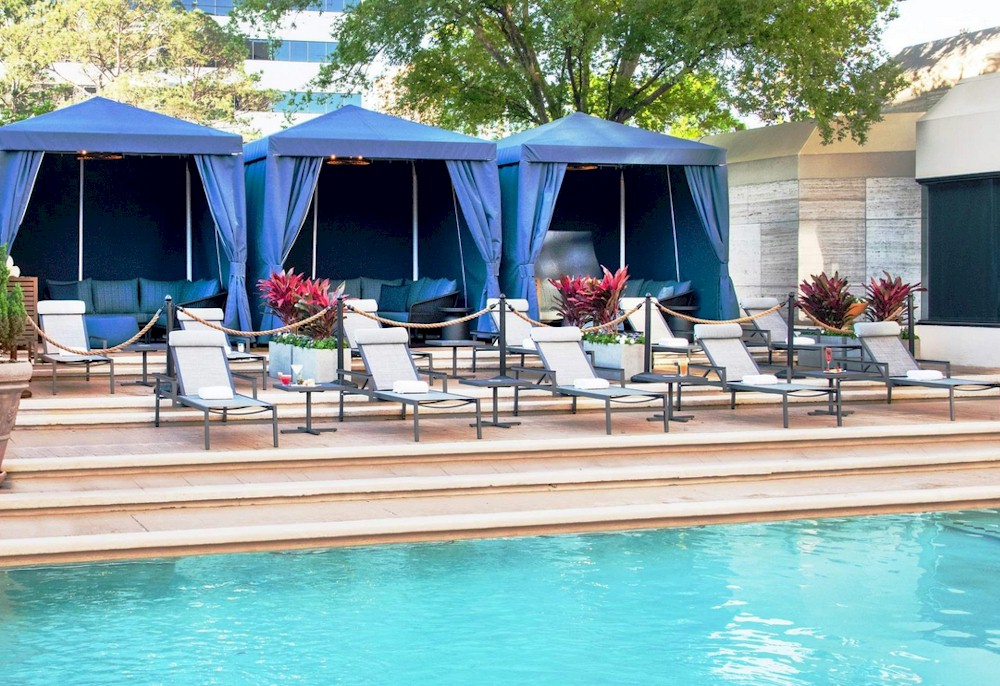 "Memorable, unique, and authentic".
Today's hotel guests often tell us of these exact words to describe their preferences for us to create a memorable, unique, and authentic experience at our hotels.
Are we listening to them, and living up to their requests for a personalized experience, one which they will most certainly share with friends and family, and the wider world, while instilling a sense of brand loyalty for a return visit in the future?
Upselling, or enticing, as I prefer to call it, is a crucial aspect to positive satisfaction scores and upward revenue generation when it comes to food and beverage. The success of upselling depends upon many variables, and it is important to be sure to offer the right product or service, at the right time and in the right way. By leveraging the skilled knowledge of a well-trained front-of-the-house staff, upselling doubles as a unique opportunity to initiate an authentic, and interesting aspect of your offerings which the guest may not have anticipated, but will surely appreciate!
These direct interactions with guests are precisely the bespoke customization of their visit which they are hoping for! Remember, the guest's satisfaction is the most important goal in the hospitality industry, and we want to ensure that our guest feel welcome, comfortable, and have a great stay with us, time and time again!
Of course, as we have been in the midst of rising costs of products, increases in labor and operational costs, and navigating along a much narrower pathway to achieving budget targets, we are obligated to do our homework to discover different avenues for us to apply upselling techniques to our discerning clientele. By having a good upselling strategy in place, you can offer to your guests what they need, and many times, what they didn't know they needed, while they are on vacation, a business trip, or simply a short stay. With such a well-travelled, well-informed and well-connected clientele, who aims specifically for quality and memorable experiences, it is crucial that we put our best foot forward to offer enticing incentives. They deserve this effort, I believe.