How to Preserve Architectural Detail and Effectively Transform a Historic Building Into a Modern Hotel
By Robert Habeeb President & Chief Executive Officer, First Hospitality Group, Inc. | June 09, 2013
At a time when uncertain economic circumstances, a competitive marketplace, and a lack of prime urban locations make securing opportunities for new builds in high-impact locations difficult (and sometimes financially unfeasible), adaptive reuse-transforming aging or historic structures into memorable and engaging new facilities-is an increasingly popular tactic.
Taking a turn-of-the-century space and remaking it into a 21st-century facility requires more than hoteliers wanting to add this type of project to their portfolio-it takes careful consideration and expertise. Such a strategy requires a nuanced understanding of how to blend the old and the new, a sophisticated technical and architectural skill-set, and an in-depth appreciation of how to accommodate cultural and community context.
While every project is different, and requires its own blend of compromise, creativity and craftsmanship, there are key elements shared by every successful historic renovation, as well as a consistent set of best practices that developers can apply to preserve architectural detail and effectively blend history and hospitality.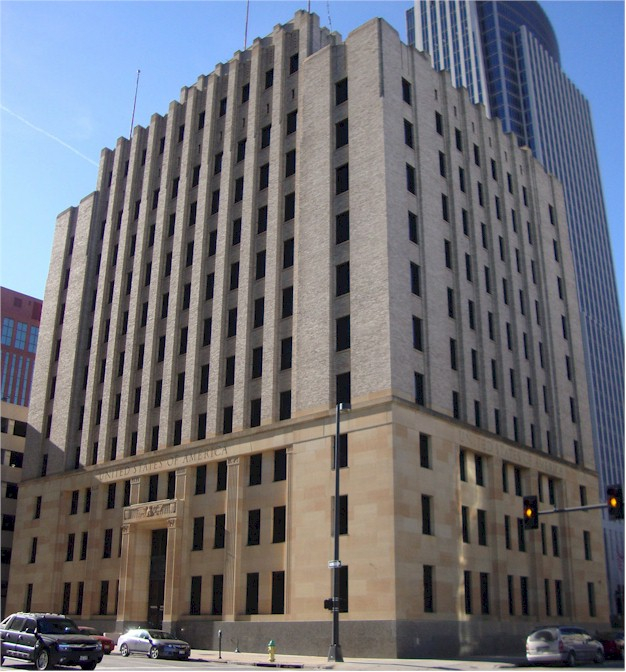 First Hospitality Group Inc. is in the process of transforming the historic Federal Building in Omaha, Neb. into a Residence Inn by Marriott.
Understand the Technical Challenges