Integrating Operations and Design in Hotel Renovations
By Monika Moser Managing Director, Wilson Associates | November 05, 2017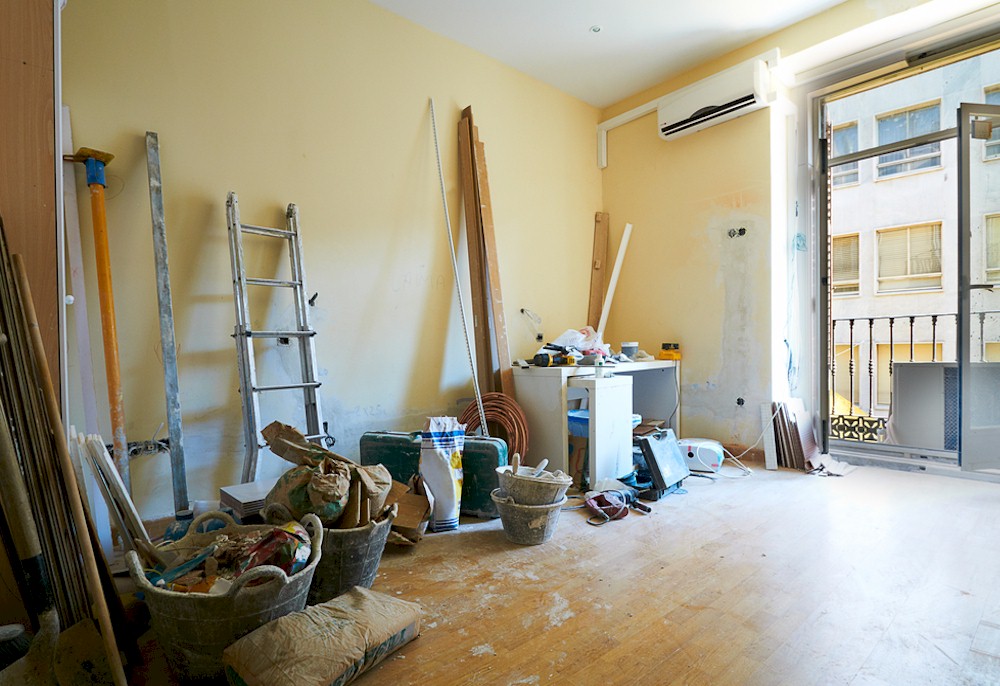 In recent years, trends have shown that the specific location of a city hotel no longer seems to be the most important selection criteria for a guest. Rather, it is the experience he has in the hotel, the emotions he lives during the stay, the story he can tell afterwards that is more important. Now, he would rather tell the story about the design and the ambiance of the hotel; the unique style of the hotel becomes the main attraction. An adapted and creative design can help create this experience and has become a way to distinguish hotels.
There have been major changes in the hospitality landscape, specifically in Paris. New boutique hotels and small hotels that are not part of a larger, specific brand have opened and there are still more to come. Of course, they attract a new generation but also raise curiosity and interest of the clientele that would usually go to established luxury hotels. A reason for this might be that these hotels are flexible, creative and have created new experiences for guests. Indeed, it is interesting to see that hanging out in hotels is back in fashion and that some of the new boutique hotels are very busy at night.
They have become popular places to gather and meet with friends, even though some are not in typical tourist hotel areas. Parisians themselves seem to be attracted to these new hotels because of their decoration, as well as the general design and new on-site experiences. More than ever, a new identity, a sense of place and new experiences are created by good design. Interestingly enough, these hotels are not part of the traditional large hotel groups. Indeed, it seems to be more attractive to stay in up-and-coming boutique hotels than traditional standardized brands.
Following this trend, it becomes increasingly important for hotels to attract not only international tourists, but also bring the local neighborhood back into the hotel. Most Parisians rarely enter the premises of a Palace Hotel, except to have a drink on a very special occasion. Many fear that they do not belong in the exclusive and elegant surroundings.
Sebastien Bazin, CEO of AccorHotels, mentioned during the launch of his "ShadowComex" in 2016, that new services and experiences would be the main objective for the hotel group in the years to come. Maybe as a way to confront or embrace the still growing success of AirBnB, it is the aim of AccorHotels to transform the hotels to be more of a social centre and offer new services and experiences to the neighborhood. In an effort to attract locals to their hotels, they are currently experimenting with special concierge services one can use even without being a resident of the establishment.
Luxury hotels in Paris should not think and act differently. While the traditional Palaces in France still focus on their history, heritage and traditions, they must not forget that in the long term, they cannot rely on that aspect alone. Travelers now have more experience and knowledge, and have the means and the curiosity to discover new and different accommodations. Luxury hotels will make the difference with premium quality products and services, as well as luxury design with detailed and exclusive finishes.