Hotel Design: Recognizing that Every Property Has a Unique Story to Tell
By Ed Wilms Principal, DLR Group | November 05, 2017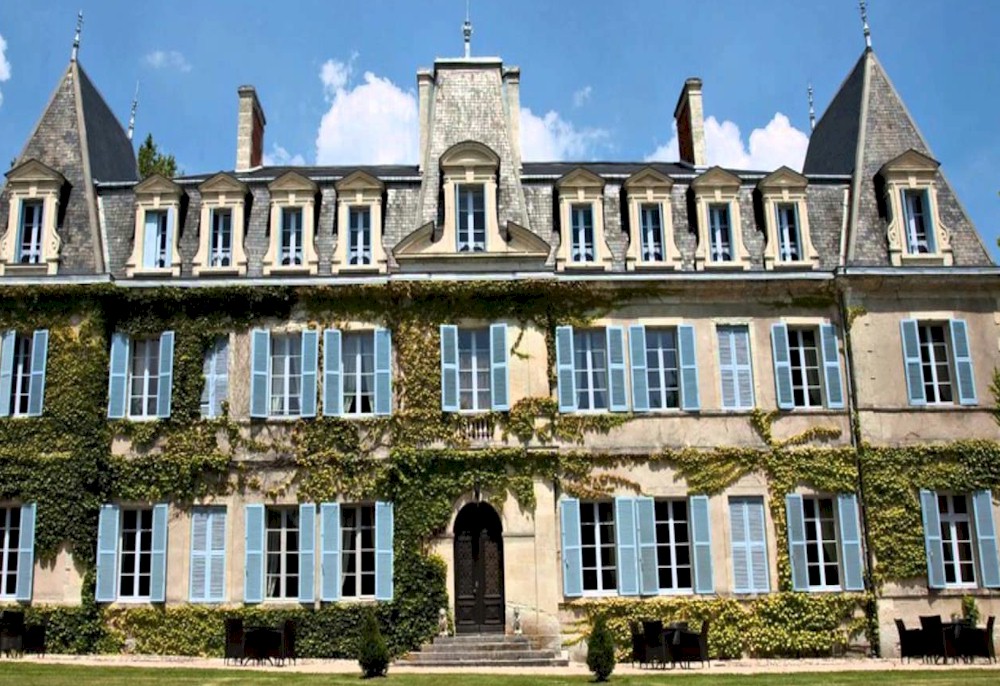 I've grown up on hospitality design and for the last 26 years, I've been focused on creating restaurants, hotels, gaming/resort properties and world class retail/entertainment destinations. In other words: I know how to have fun.
Since joining DLR Group nearly a decade ago, I've been charged with growing our Hospitality studio across the country. I'm based in our Minneapolis office, and our Hospitality Studio is actively working on projects across the country from San Francisco to Miami, Minneapolis to Dallas. We've had the advantage of smaller studios with extensive resumes in designing for downtown as well as suburban markets. We've run the gamut in terms of location, brand (major to boutique), and sector (business to luxury). One thing is consistent across the board however: every property has its own unique story to tell.
Downtown destinations, set in tight urban areas, are their own special breed of beasts that are admittedly fun to tame. Compared to suburban properties, there are many more opportunities to create authentic experiences for guests and locals alike that capture the spirit and history of the cities where they're located.
Location
My first piece of advice for potential owners and operators interested in any development, is always "location, location, location." It's a great old saying for a reason. Many are finding that it is difficult to obtain adequate land in the core downtown business districts. Instead, we are looking toward the fringe: the burgeoning neighborhoods that are adjacent to downtown and poised to become the next hotspot. Find the amenities that are walkable to the site (such as open green space, natural amenities like a riverwalk or waterfront, sports venues, restaurants, housing, museums, and theaters). If you can find a piece of property that hits on a number of those items, success is more likely because not only are you entrenching the traveler in their chosen destination, but you are also capturing revenue from locals who want to be tapped into the scene.
Food & Beverage