The Importance of Developing and Retaining Women Leaders
By Michael Warech Founder & Managing Director, Warech Associates, LLC | March 25, 2018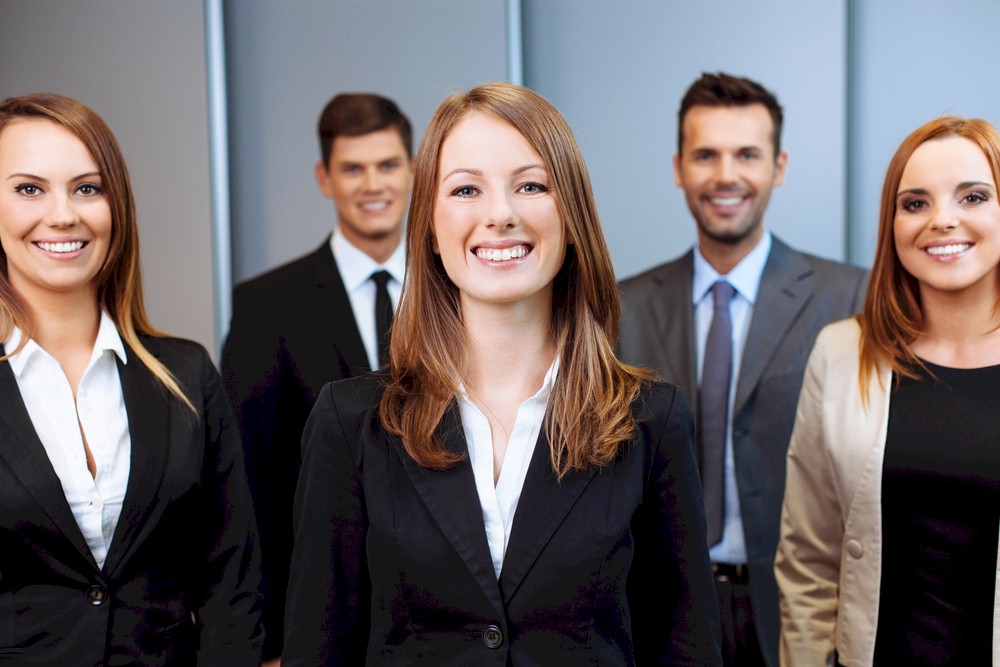 While it's been twenty years since McKinsey & Co. first coined the term 'War for Talent', many companies continue the fight to attract and retain the best and brightest. In an increasingly dynamic and competitive marketplace, retaining human capital can, literally, be the difference between life and death.
Recently, the economy has been trending upward, with a plethora of new jobs, a roaring stock market, and attractive options for Baby Boomers poised at the threshold of retirement. With many Boomers currently occupying leadership positions, the impending management exodus will have significant implications.
It is widely agreed that moving into this talent vacuum has been-and will continue to be--a very different workforce. The majority of employees will be millennials and minorities, and within those cohorts, a huge cadre of women. While women comprise approximately half of the U.S. workforce, they are represented in greater numbers in the hospitality industry. With estimates falling between 55 - 70% overall, women should play a substantive role in shaping the future of the industry.
While the number of female CEOs among the world's largest hotel companies has grown slightly over the past 10 years, the number of women who hold senior leadership positions remains disproportionately low. For an industry so heavily populated by women, it is imperative that hospitality companies master how to attract, engage, and retain women to create competitive advantage.
Why It Matters? Money Talks
While some may dismiss a focus on the development of women as an HR 'nice-to-have', leveraging this critical talent has a direct impact on business results. In a 2004 study, Catalyst looked at two important measures of financial performance: Return on Equity (ROE) and Total Return to Shareholders (TRS). After examining 353 companies that remained on the Fortune 500 between 1996 and 2000, Catalyst found those organizations with the highest representation of women among senior management teams had a 35% higher ROE and a 34% higher TRS than companies with fewer women at that level.
Please Login to read the full story, or you can Get Free 30-Days Hotel Business Review
The Hotel Business Review articles are free to read on a weekly basis, but you must purchase a subscription to access
our library archives. We have more than 5000 best practice articles on hotel management and operations, so our
knowledge bank is an excellent investment! Subscribe today and access the articles in our archives.