High Stress Situations are Guest Service Opportunities
By Hans Ritten General Manager, Loews Chicago O'Hare | April 15, 2018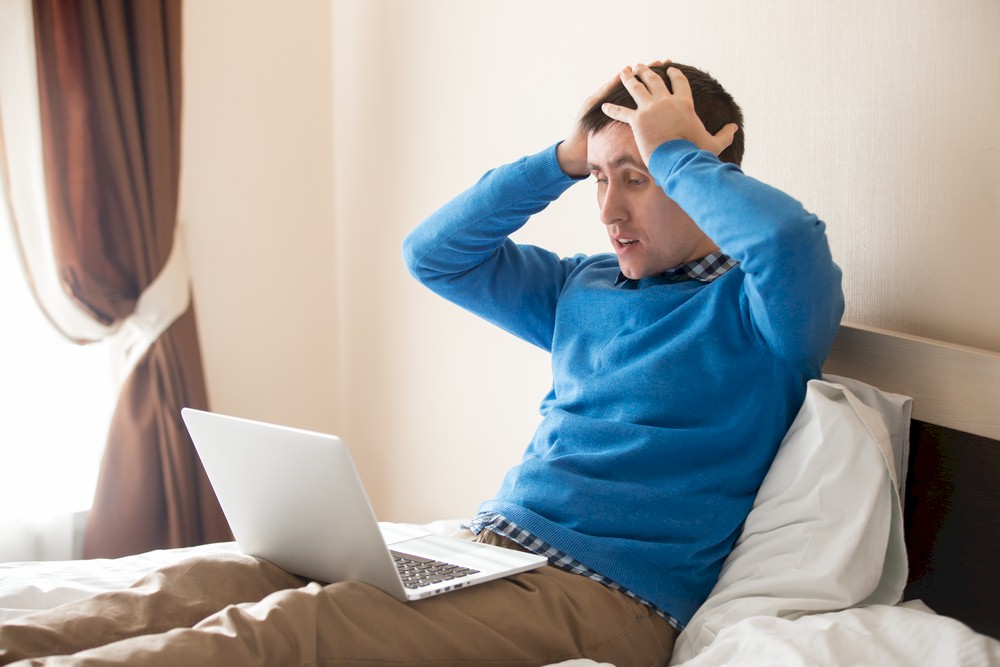 Traveling these days has become characteristically stressful from long security lines to travel delays, and it's our responsibility as hoteliers, in the customer service industry, to do what we can to ensure we are making our guests' travels as enjoyable and memorable, in a positive way, as possible.
Based on my 25 years of hospitality experience, it is through empowering our Team Members that we are best able to service our guests' needs and positively impact their travels. There are three main areas to ensure your Team Members are empowered: culture, training, and measurement.
Culture
Empowerment needs to be a vital part of the service culture. To ensure Team Members feel empowered, there needs to be a culture of empowerment in place that supports this mentality. Team Members need to be encouraged to make immediate decisions on the spot that impact guests without fear of repercussions. This mindset needs to be fostered, encouraged, and embraced by all levels of leadership – within an organization and upper management across departments, underlining the unified service vision of the organization so that the message is unified throughout your property. Team Members need to also understand the importance of why being empowered, and empowering colleagues, is important.
Creating a culture inclusive of empowerment is both for internal and external customers/services. The culture should embrace this mindset both across departments and within teams as well as through the engagement of our guests. Empowering people is important for several reasons.
From a Team Member viewpoint, empowerment is a tremendously important and powerful element to have in a workplace. We are confident in our Team Member's capability to not only do their jobs well, but also to be able to make decisions to handle situations that arise. We want them to know and understand this. It is important that they feel empowered to make decisions and that they feel trusted to make these decisions. Trust within your organization is extremely important for many reasons, but in this scenario it is important that Team Members trust that they are able to make decisions without fear of repercussion and that the appropriate process is in place if situations could have been handled differently. Trust is also important as it reinforces your belief in that individual to do their job well and represent your hotel and organization in line with your organization's standards. This fosters a nurturing environment in which Team Members feel validated to do their role with a higher sense of purpose.