Responding to Reviews Can Boost Conversion Rates
By R.J. Friedlander Founder & CEO, ReviewPro | June 17, 2018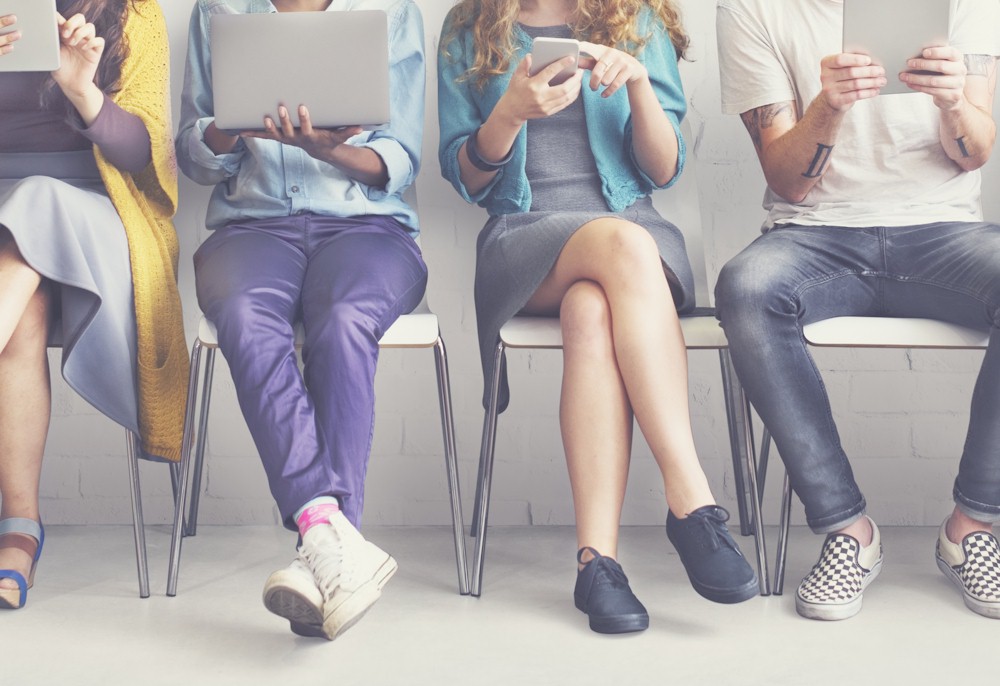 Today, a large number of both leisure and business travelers share their hotel experiences across the social web in the form of online reviews. In fact, hundreds of millions of reviews are written and can be analyzed in 45 languages, over more than 175 Online Travel Agencies and review sites, from certain tools. These guest reviews play an important part in defining individual and brand level reputation. Even more importantly, reviews play an influential role in helping travelers to select which hotel they will ultimately book and also impact their willingness to pay more or less for a given hotel room. In spite of this influence, few hoteliers are have a well-defined review response strategy in place to make sure reviews are responded to in a timely and consistent fashion. Responding to reviews is something that many hoteliers find time consuming and complicated and as a result they neglect this important area. 
Why Respond To Reviews?
Online reviews offer a unique opportunity to close the distance between you and potential guests and showcase your brand to online travel shoppers. Responding shows that you are listening to your guests and that you that you care about their experience and satisfaction. In the case of a negative review, you have the opportunity to take responsibility for operational/service issues that have impacted the guests stay and this can change perceptions and reassure potential guests that it will not happen again. When responding to a negative review, you can also highlight other positive aspects of your property. Finally, by showing this type of appreciation you build brand loyalty and advocacy both on and offline.
According to a TripAdvisor study, responding to reviews goes much further than good manners, it actually increases bookings, and in turn boosts revenue.
4 out of 5 TripAdvisor users believe that hotels that respond care more about their guests.
65% of guests are more likely to book a hotel that responds to reviews vs. one that does not respond.
85% of users agree that a thoughtful response to a bad review will improve their impression of the hotel.
Properties that respond to at least 50% of reviews increase likelihood of a booking enquiry by 24%.
Create a Winning Response Strategy
Creating a review response strategy that resonates with your brand and is implemented consistently is imperative. To create the strategy that best fits your property, you will have to consider various questions: how many and what types of reviews will you respond to, who will respond (hotel staff, corporate, or both), how quickly and what to say.