4 Key Points to Identify if Your Hotels Need a Spa
By Laszlo Puczko CEOI & Co-Founder, Health Tourism Worldwide | July 2018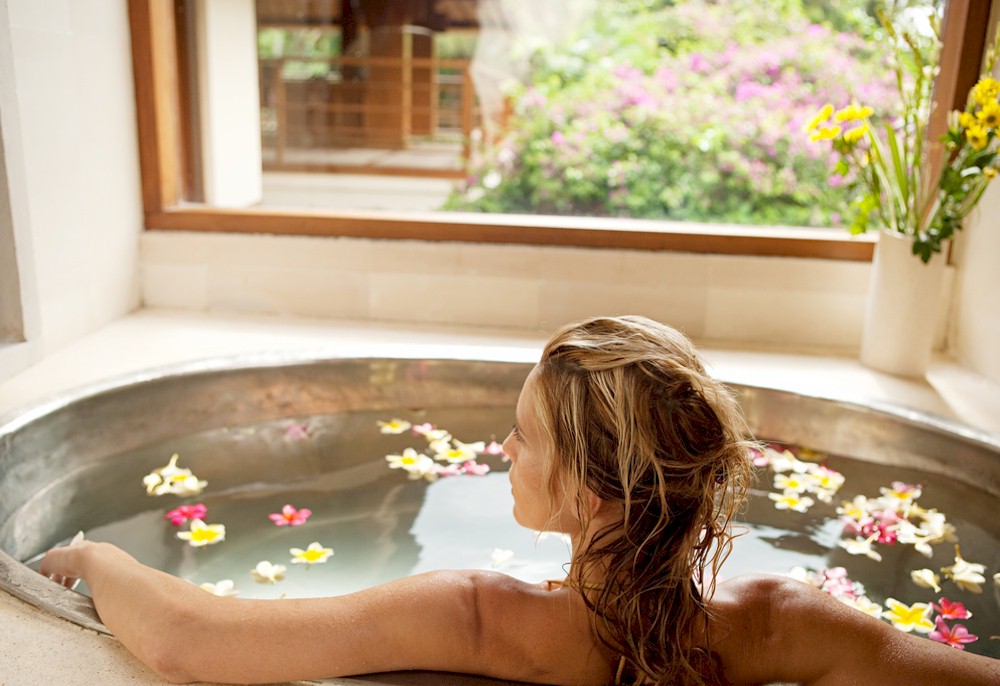 'A new hotel without a spa? Is that even possible within the hotel brand that we want? Probably not as per brand standards. Seems like this would be obvious that a spa would round out the hotel's offerings/amenities. This is not always the case. From an operator's perspective the spa in the hotel would be a required necessity or one of the amenities. From an owners' perspective looking at the bottom line, however, the capital investment and the operational costs can hardly be justified.
Based on our combined global knowledge and experience in 4 continents we can verify that one of the major problems when choosing to include a spa is the generalization with which the industry as well as financing bodies look at the market and hospitality as a whole.
The hospitality industry especially in terms of accommodation provision has excelled. There are a vast variety of hotel types to be considered. City hotels, business hotels, congress hotels, resort hotels, lifestyle hotels, spa hotels, thermal hotels, etc. Do they all need a spa or more accurately, which ones needs a spa?
When we consider a 'hotel spa' it makes a huge difference what kind of hotel we have in mind. Market segments and guest use patterns differ greatly not only by hotel types but also by location, even for the same brand. Mainstream hotel operators may have limited experience in operating spas therefore many choose to outsource such operations. It is no surprise that the more spa-orientated a hotel the less likely it will be a branded property, and more inclined to be an independent, family or white label run hotel. As of today there is no global brand that is specialized in spa hotels, except for few regional brands. This is especially true for spa hotels and resorts that feature natural resources such as thermal water or thalassotherapy.
It is important to emphasize that while the term spa refers to a physical space the more compelling well-being (or less so wellness) refers to a concept or to a specific value propositioning. Consumer data suggests that guests are more and more looking for valuable experiences, and want to know how that makes them feel, and less so for specific spaces.
We consider well-being referring to "A state of being or a feeling which is achieved by connections with family or community, with an emphasis upon making the best of life by self-contentment and less stress."