Overview: The Increasing Costs of Hotel Customer Acquisition
By Allison Handy Senior Vice President, Sales & Marketing, Prism Hotels & Resorts | June 24, 2018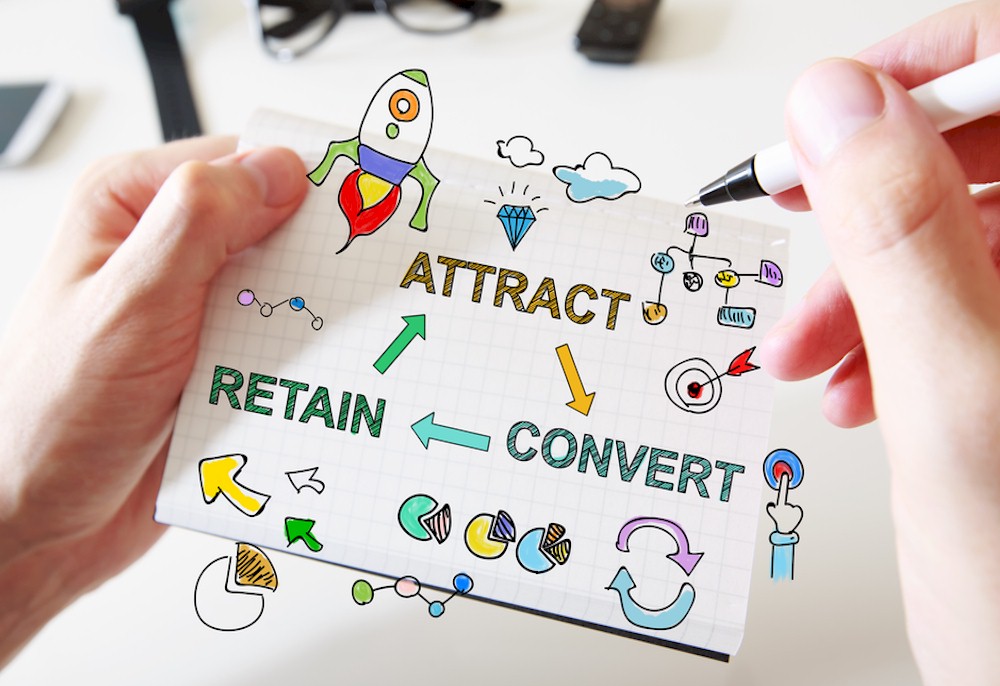 When we talk about red flags and concerns about increasing acquisition costs, some might be inclined to dismiss any worries and point to continued growth and prosperity-both in the industry and across the larger economy. And it is certainly true that we are in the midst of a sustained period of strong performance.
The Prosperity Trap
Consider the following recently released data from TravelClick. As of this May, committed occupancy for the second quarter of 2018 through the first quarter of 2019 is up at 1.6% compared to a year ago. The pace of new commitments is continuing to edge upward, increasing by 0.1% over the last month. Additionally, 15 of the top 25 North American markets are showing committed occupancy increases compared to a month ago. The Average Daily Rate (ADR) is up at 2.7% based on reservations currently on the books for 2018, and is trending upwards in 23 of the top 25 North American markets. Actual occupancy for April was up 1.8% and ADR was a healthy 3.0%. RevPAR for April was up 4.8%.
The TravelClick outlook for the third quarter of 2018 is equally robust. Committed third-quarter occupancy is up 2.2% year-over-year (July committed occupancy is showing an increase of 1.8%, and August and September commitments are up 4.7% and 0.2%, respectively, relative to 2017 numbers). Transient demand is up 6.0%, business demand is up 4.6%, and leisure demand is up 6.6%. ADR for the third quarter of 2018 is up 2.4% over the same time last year.
All of this is undeniably positive, and marks the continuation of a years-long trend of strong performance across the industry. While some segments have performed better than others and market-to-market fluctuation remains, the overall trend-line is both positive and persistent. The problem, however, is that while a rising tide might lift all boats, it can also make that pesky leak seem like less of a problem than it really is.
Technology Giveth, and Technology Taketh Away
Please Login to read the full story, or you can Get Free 30-Days Hotel Business Review
The Hotel Business Review articles are free to read on a weekly basis, but you must purchase a subscription to access
our library archives. We have more than 5000 best practice articles on hotel management and operations, so our
knowledge bank is an excellent investment! Subscribe today and access the articles in our archives.