For Millennials and Beyond: A New Creative Era in Hotel Food and Beverage
By Dianna Vaughan Global Head & Senior Vice President, All Suites Brands by Hilton | August 19, 2018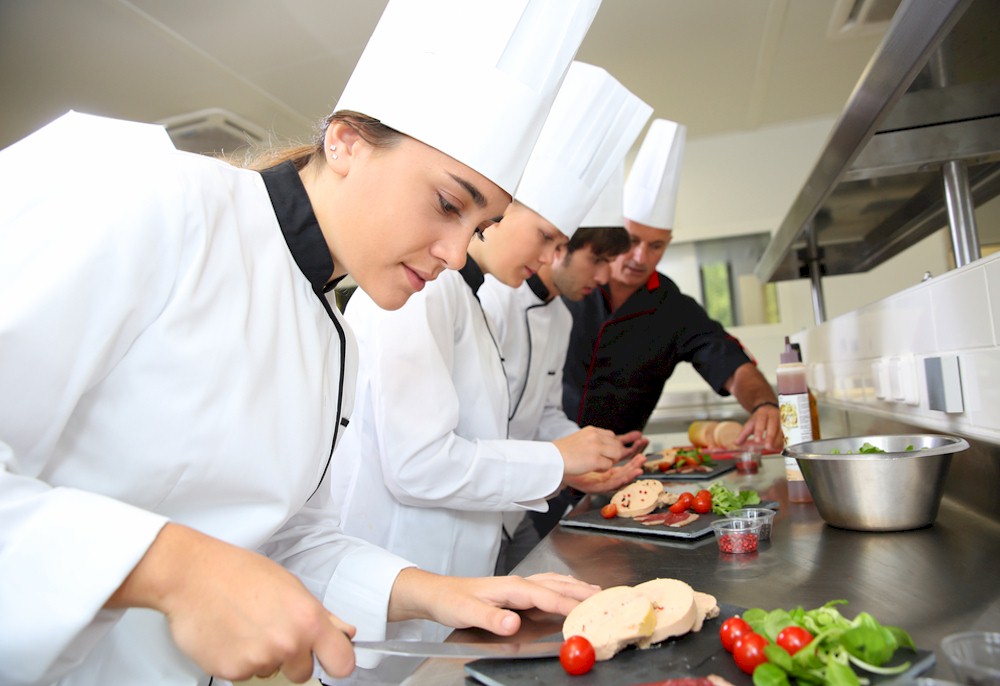 What do Millennials know about food and beverage? More than enough, it's clear, to influence the way that the hotel industry is conceptualizing the dining experience, from the kinds of food and drinks that are presented to the spaces where they're enjoyed. Across segments, brands and independent properties are stepping up with F&B offerings that reflect some well-researched Millennial Generation musts: unique social gathering places, fresh and organic food (think farm-to-table), and a focus on local craft beverages.
The All Suites brands by Hilton, however, believe that the real message being delivered by this young, dynamic demographic is more subtle than simple marketing formulas may suggest, and more relevant to all generations of travelers than most marketing experts may realize. The fact is, while Millennials are telling us what they want today, they are also suggesting that it may very well change tomorrow. In other words, the generation that enjoys experimentation is sending a valuable signal that brands and properties, including their dining options, must be inventive, continually evolving, and endlessly adaptable.
A Demographic Lesson That Spans Generations
Millennials are teaching us that there is always more to learn, and that while trends must be analyzed and embraced, they are ultimately impermanent. For many properties, lasting success will likely be derived from delivering a range of experiences that entice this younger generation, while also recognizing how to position these strategic Millennial-focused offerings for the future - and for travelers of all ages.
This idea has informed some of our newest food and beverage offerings at Embassy Suites by Hilton, where we have refreshed and relaunched the E'Terie fast-casual dining concept created for legacy hotels, and created Brickstones Kitchen & Bar, a contemporary full-service restaurant developed for new hotels.
E'Terie provides the travelers with an inventive selection of light bite menu items in a bar-centered environment, appealing directly to the Millennial desire for unique, adventurous, and shareable offerings served up in a social setting. At the same time, the approach allows for easy menu changes as new dishes and drinks become the latest trend. This means that E'Terie gives owners an operational advantage, allowing them to adapt offerings to their market and guests' ever-changing tastes. While the dining experience appeals to the new foodie generation, it is not truly generation-specific; the goal is to allow customization to overall guest desires. E'Terie also gives owners the ability to leverage existing infrastructure. For instance, properties can re-purpose the displays utilized during the cooked-to-order breakfast and the main kitchen, making the light bite strategy cost-efficient to implement.