Breakfast: from Lost Leader to The Definition of The Guest Stay Experience
By Robert Hood Corporate Director, Food & Beverage, Silver Hotel Group | July 2023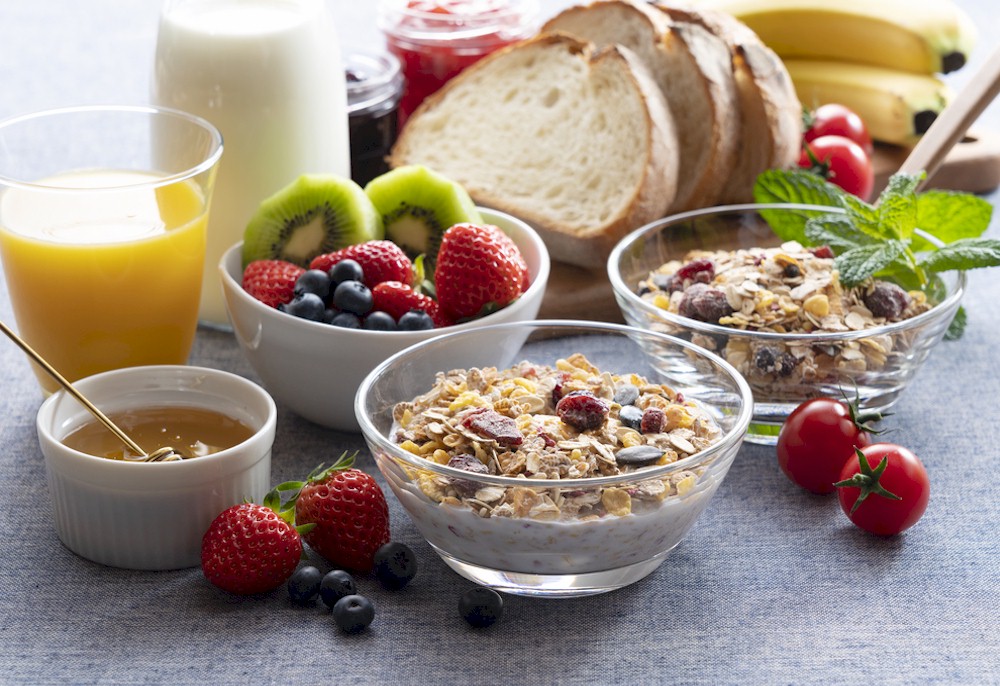 Every had an amazing stay experience either for business or for pleasure, everything went right from the check-in to the room and everything in between, and now you are going home or on to your next destination, but before you go, how about a spot of breakfast before hitting the road?
So down to the restaurant you go…. What comes next will determine whether this will be a memorable occasion that will be long remembered or one of those 'I am never coming back here / we paid how much for our stay' experiences that will be ruled by one last hospitality interaction……. Breakfast.
The breakfast experience was never meant to be a money maker or cause and impression on our guests as even ever being impressive, it was a function, not profitable just something to make our guests feel happy and send them on their way to check-out and through our front door, full, happy and with an intent to return, and for a long time that is exactly what it represented. When we did it right, it was simply perfect, and when the menu, plate presentation, temperature and service failed it gave guests a sour taste and representation of their stay experience the only thing the guest would remember is the 'Room Rate Paid + Bad Breakfast Experience = No Intent to Return'
In the beginning we really did not see anything wrong with this, in fact we would offer breakfast included in the room rate or offer free breakfast as an incentive to encourage room sales during low occupancy periods while all along producing the same tired product while pretending that it was the greatest incentive to buy guest loyalty. Sales strategies even competed within their market competitive sets to offer breakfast as a competitive advantage, and soon everyone was doing it taking what profit this meal period at the beginning of the day offered and turning into and all market / all inclusive environments.
Change had to happen, the same old formular of eggs, bacon and toast was not going to work anymore, and that was just the full-service offering, the select service hotel offering was even more meager with just coffee, muffins and juice, this was coupled with just average service and the seeming inability to create a welcoming offering that guests really needed to kick-start their day on a positive experience.