Analyzing the Impact Millennials and Technology are having on the Dining Experience
By Sridhar Laveti Vice President of R&D & Global Customer Support, Agilysys | August 19, 2018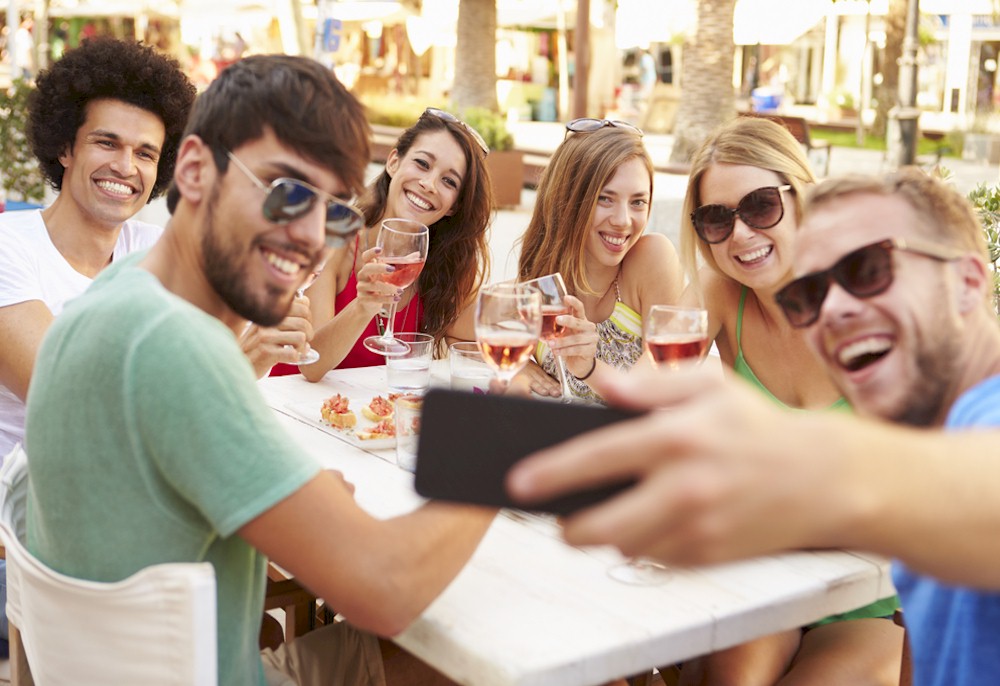 GenY or iGen or Millennials. No matter the name, no matter the geography, younger guests are the catalyst that's inspiring the use of innovative technology across restaurants. Millennials are distinct from previous generations. They're intrinsically curious and passionate about the food they eat, and they're adventurous enough to seek out new experiences. They crave new flavors and ingredients that go beyond the norm, with authentic flavors and cuisine fusions.
Engaging in technologies that push the limits will not only set restaurant apart, but it will give the millennial "foodies" a reason to come. The idea of using a smart phone to place an order isn't new, but as these guests seek to interact more with restaurants via apps and mobile devices, technology will evolve to provide a high-level of user engagement with increased revenue opportunities for restauranteurs.
What is Considered Innovative?
Restauranteurs are thinking beyond the "what" of technology proliferation; thinking outside the devices and applications themselves, and looking to understand what technologies diners are ready to adopt - or have already adopted. Understanding what experiences will drive the most value for owners, and resisting the urge to invest in a new technology simply because it seems innovative. Understanding which technologies are truly poised to transform the dining experience and which ones are mostly hype. Making the right technology play can shift a restaurant's reputation at lightning speed. Even the most seemingly routine apps, like table reservations or loyalty, are spurring tremendous growth in restaurant technologies.
Technology as a Differentiator
The individual dining experience is one of the most important competitive differentiators in restaurants today. It ranks as a priority among diners, alongside emerging trends such as farm-to-table. Modern restaurant technology enables restaurants to offer high-caliber service with a holistic experience. As restaurants are beginning to offer more technology-oriented guest service, it's not surprising that they're also seeing more rewards. They're keeping guests engaged, increasing overall traffic, and facilitating a seamless dining experience. Using social media for real-time offers via push notifications, restaurants stay in contact with diners, often leveraging guest data to increase loyalty. Differentiation is centered on serving the guest precisely how the guest wants to be served – and it's augmented with technology.
Please Login to read the full story, or you can Get Free 30-Days Hotel Business Review
The Hotel Business Review articles are free to read on a weekly basis, but you must purchase a subscription to access
our library archives. We have more than 5000 best practice articles on hotel management and operations, so our
knowledge bank is an excellent investment! Subscribe today and access the articles in our archives.