Breaking the Boundaries Between Hotel Revenue, Marketing and Sales
By Wendy Stevens Chief Operating Officer, Maverick Hotels & Restaurants | October 2018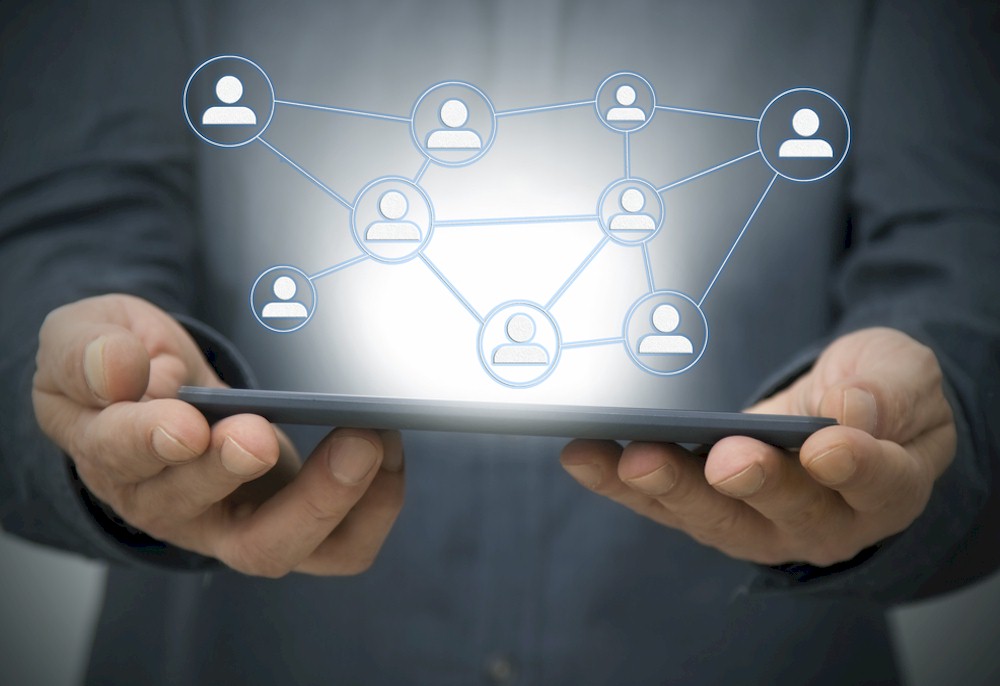 At a time when powerful technology is changing the game, revenue management professionals need to reinvent themselves by stepping outside of their comfort zone by bringing revenue, marketing and sales together in a collaborative effort while tearing down the traditional departmental silos which keep these concentrations separated.
Historically, revenue managements in the hotel industry has been focused on some basic and straightforward questions, with core principles on pricing and yield. Some of these questions are: Am I priced correctly? What are consumers willing to buy? Have I managed demand properly?
All these questions remain as critical building blocks in the foundation of modern day revenue management. These pieces need to be in place to achieve financial success such as the right price, length of stay, correct mix of business, seasonality, etc.
A lot has changed in recent years, most notably the introduction and widespread adoption of revenue management systems and solutions based on exceptionally powerful artificial intelligence (AI). Leveraging the power of big data, analytics and algorithms, which can crunch the numbers with an astounding degree of granularity and sophistication, have systematically changed the revenue management game.
The systems that successful hotels work with today have evolved dramatically to provide revenue management professionals with specific recommendations, and to deliver pricing parameters based on historical demand-along with a range of other factors. These system-calculated recommendations are not always accurate which is why we still need experienced professionals in that revenue management role. But there is much more sophistication and precision, and the growing power of technology has brought about a profound paradigm shift in the industry.
It is against this tech-assisted backdrop, at a time of profound change and exciting possibilities for the industry, that revenue management professionals need to be doing some smart and strategic critical thinking about what is next and how they can evolve. How can they best spend their time, and what else they can be doing to efficiently deliver maximum possible value in this brave new world of revenue management?