Catching the Wave of Sustainable Seafood
By Eric Ricaurte Principal, Greenview | May 05, 2019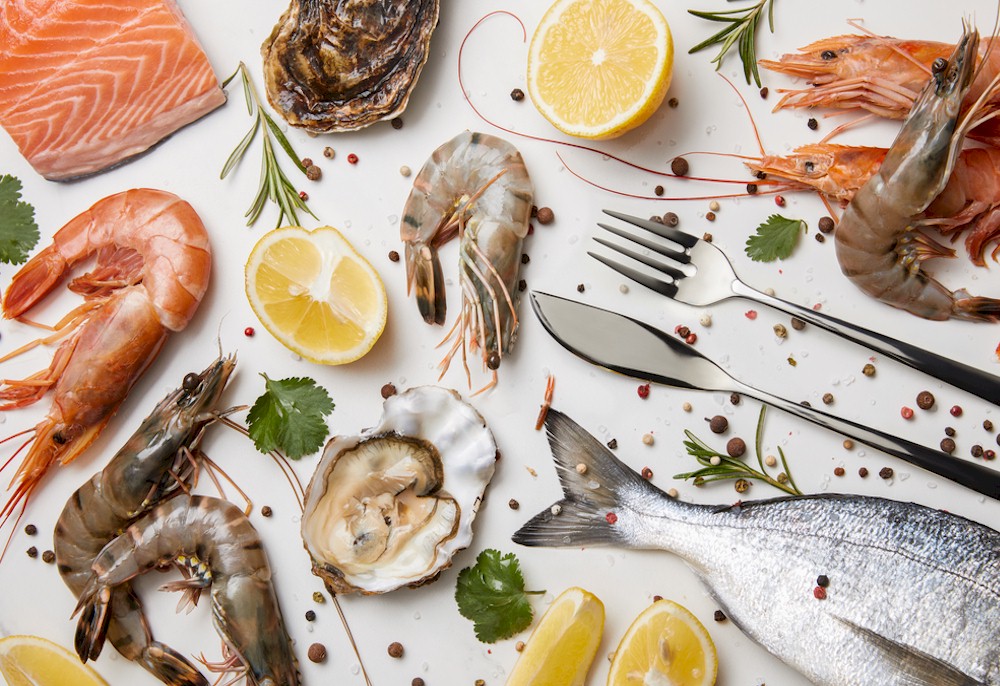 This article was co-authored by
Japan marked the start of 2019 with a grand statement to the global fishing community - bluefin tuna fetched a record-breaking US$3.1 million in its New Year tuna auction. But beyond the celebrations and fervor around the annual auction lies a much gloomier picture - Japan could well be loving its favorite fish to death. The record-breaking price also signifies bluefin tuna stocks have plummeted to never-before levels.
All bluefin tuna species (Pacific, Atlantic and Southern) have been assessed by the IUCN to be critically endangered or endangered. Amongst them, the Pacific bluefin tuna species is at 3.3% of unfished levels according to the latest assessment.
The bluefin tuna is not alone in its plight. According to FAO, we have either fully exploited or overfished 85% of the world's fisheries. When a fishery is fully exploited, it is operating at or near to its optimal yield level. For fishing intensity to increase any further, the fishery would be overfished – a situation where excessive fishing mortality results in spawning stock decline and ultimately, a stock collapse. Yet, demand for seafood is set to rise given the positive global economic outlook.
This, along with mounting environmental stressors from climate change to pollution, and damaging fishing practices, do not bode well for the world's fisheries. Unless current conditions improve, seafood stocks may collapse altogether by 2048 according to a recent global survey in Science. The repercussions are significant and will disproportionately affect the world's most vulnerable people, as nearly three billion people in the world depend on seafood as their primary source of protein.
Could we solve this problem by farming seafood? Already, aquaculture accounts for nearly half of global fish production and the industry is rapidly expanding. Aquaculture looks like a promising solution but there are concerns about its environmental impacts, including unsustainable fish feed made from captured small wild fish and concentrated toxic waste from high-intensity rearing of fish, as well as from the use of antibiotics.
Hotels and Sustainable Seafood