Pros and Cons of Listing Your Hotel on the OTAs
By Henry Woodman Founder & President, ICE Portal | June 02, 2019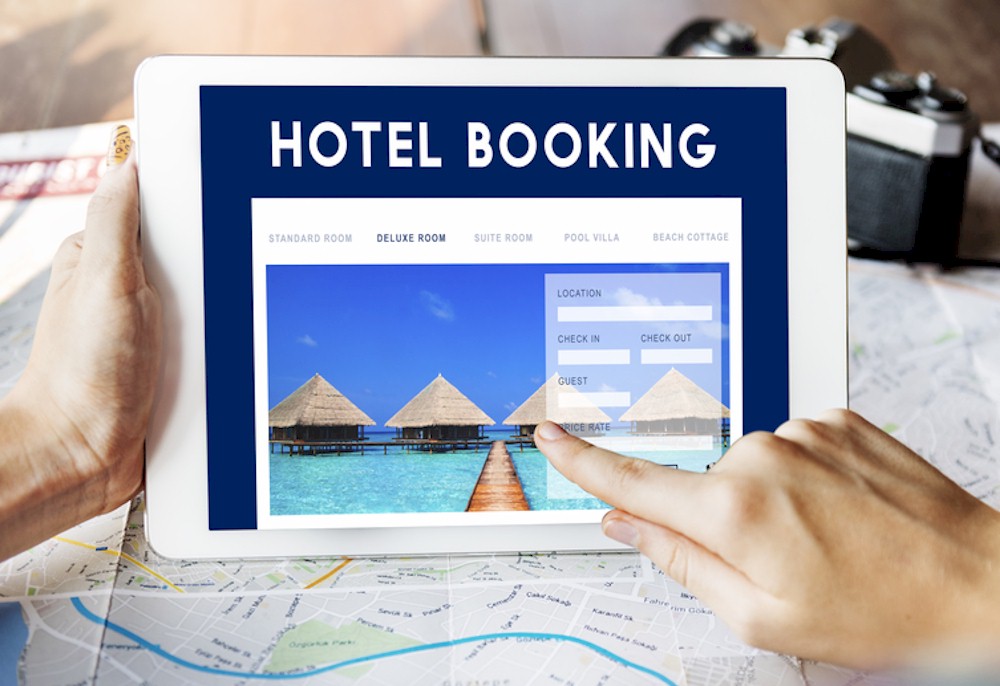 According to a recent study from Phocuswright and highlighted in Travel Weekly, after losing ground to OTAs for years, hotels' took back some ground in 2018. Hotels' saw a slight increase of their share of gross online bookings with 49%, while the OTAs accounted for 51%.
The battle is on for the hearts and minds of the traveler. There are a myriad of options available for consumers to book their hotel room. To many consumers, the most visible booking options are the online travel agents or OTAs. The airwaves are full of commercials promoting hotel bookings from Booking.com to Trivago - offering the best prices on the nicest hotels, with side by side comparisons to help the shopper make the best decision on their honeymoon, anniversary or once in a lifetime trip. How do hotel chains manage their relationship with the OTAs, while at the same time, trying to drive prospective customers to their brand website to book directly?
It's hard to imagine that the Online Travel Agencies were first originally designed to sell excess hotel inventory. Since most of the hotels around the globe sell rooms via OTAs, the traveler has a one-stop-shop to find, compare and book. According to an article in TravelDailyNews OTAs have been gaining market share for years and last year they accounted for 39% of the US online digital booking market. Forecasts expect this trend to continue, reaching 41% market share in the US for OTAs in 2020.
The OTAs increased market share has spurred hotel groups to launch campaigns in an effort entice travelers to book direct. At first glance, it is understandable, considering the OTA commission fees.  But there is another reason hoteliers want to get closer to the customer -- to collect valuable customer data – experts are calling data the new oil. Not all of the customer data collected by the OTAs is shared with the hoteliers. Aside from those drawbacks, let's visit the other side of the coin. Consider the following advantages when determining the value of listing your property on the OTAs.
Increased bookings
Let's face it at certain times throughout the year hotels can get slow and have excess inventory. Working with OTAs can help properties gain additional bookings.  These bookings may not have been landed without being listed on the OTAs. The OTAs also offer bundled packages to travelers (car rental, flight, etc.), that help entice and simplify the booking process. Last minute bookings are another OTA benefit that allows less of a hotel's inventory to go unused.