What if the Transformation To Sustainability Happens Suddenly?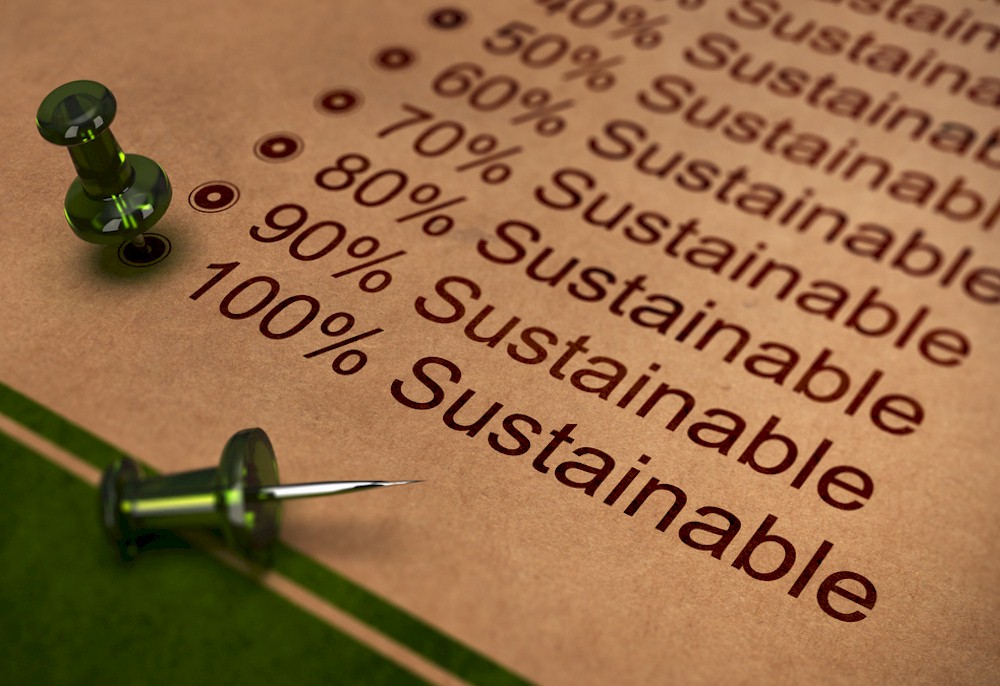 I think we all have that feeling, deep down, that something is inherently wrong with the way we run our society today, both locally and globally, and that the effects it has on us, and on our planet will be severe.
There is growing awareness of the fact that we can't continue to use yesterday's energy to exhaust tomorrow's resources; neither can we allow ourselves to continue to export emissions and injustices for the sake of our care-free consumption.
The insight that our much needed journey towards sustainability is not limited to fighting climate change, improving human rights or addressing water scarcity, but to do it all and many other sustainable improvements at the same time, is gradually becoming clear to us all. Great things are happening in all corners of the world, - What if, this is the start of the change of a paradigm that we see right now; and could it be a good idea to be prepared and part of the solution?
We must strive for a sustainable society where we are no longer dependent on fossil fuels or rare metals, nor are we increasing the concentration of non-biodegradable chemicals or using raw materials from badly managed forests, oceans or fields. And in that society, we have also stopped preventing people in all parts of the world from meeting their basic needs.
We frequently read articles about random (and positive) initiatives happening all over our business sector and this is encouraging and all well and good. But "what if" the changes needed, that scientists already agree on, really would start to happen and transform our society into a sustainable one?
Changes in the way we work, live and do business. And if this transformation happened overnight, more or less? This is often the case at paradigm shifts and we see signs of it right now, for example the current fundamental transformation of the automotive industry, or recent trends in costs associated with batteries  to name just two striking examples.