Leveraging Community Partners to Highlight Your Unique Destination
By Kristen Pryor General Manager, The Westin Riverfront Resort & Spa Avon, Vail Valley | June 02, 2019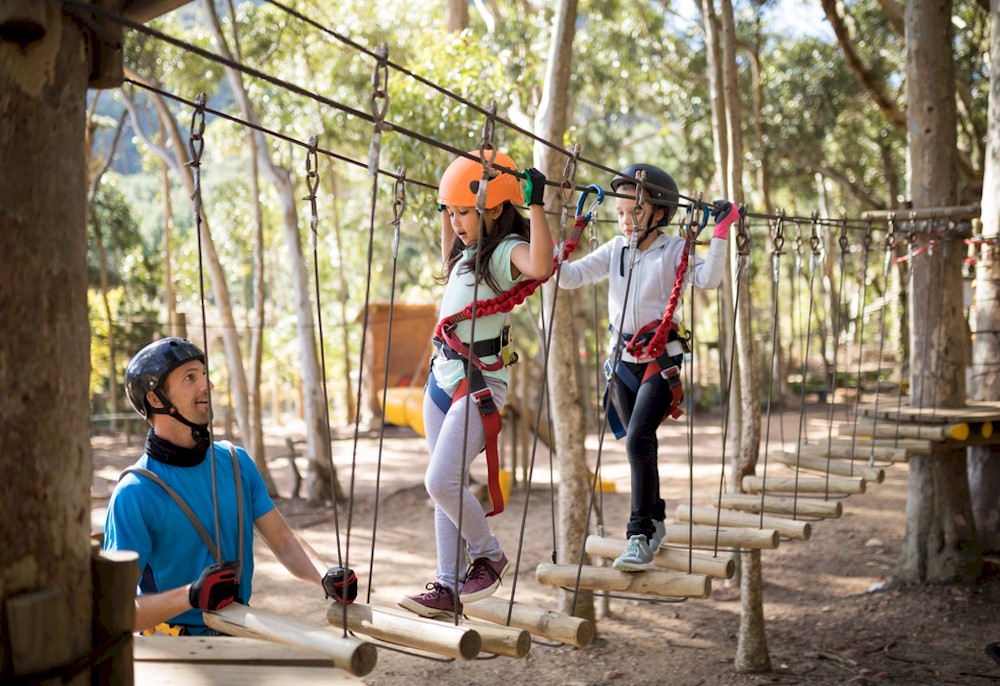 Hotels have long held a unique place in the local community. Since biblical times, they have served as a refuge for travelers, a place for people to lay down their weary heads. Over the centuries, hotels have expanded their services to offer much more than just a comfortable bed – a lot of us strive to be a destination where our guests can enjoy a delicious meal, take a refreshing dip in the pool, hold a productive meeting or indulge in a relaxing spa treatment.
While hotels continue to evolve, our ultimate goal remains the same: to be an inviting place where people can relax and recharge while traveling. Many hotels & resorts have embarked on a new mission: the goal of becoming ambassadors that help to educate visitors about their unique location and the interesting people who live there. Every destination has a story to tell. And we're all in the business of creating and sharing "experiences" these days.
The Westin Riverfront Resort & Spa opened in Fall 2008 in Avon, Colorado - a mountain town located at the gateway to Beaver Creek in the heart of the renowned Vail Valley. 
Since our first day in business, the resort has made every effort to support local community organizations and the fascinating people who are fortunate to live here by creating partnerships and special events that celebrate our home in the Rocky Mountains. We have offered guests the opportunity to do everything from hobnob with Olympic athletes to adopt a dog from a local animal shelter.
The key to a successful community partnership is to find groups that are the right fit for your brand - and then to create a special experience that helps to elevate the voice of your hotel and your partners.
The main benefit of these events is to deliver a unique guest experience that is truly distinct to your property, with the ultimate goal of creating brand loyalty and cultivating repeat visitors. And in this current climate of "Instagrammable" moments, these events can be a fantastic backdrop to allow guests to capture your personality and help share your message worldwide.