Using Podcasts to Sell The Hospitality Experience
By Todd Beechey Chief Experiences Officer, Oceanscape Yachts | June 09, 2019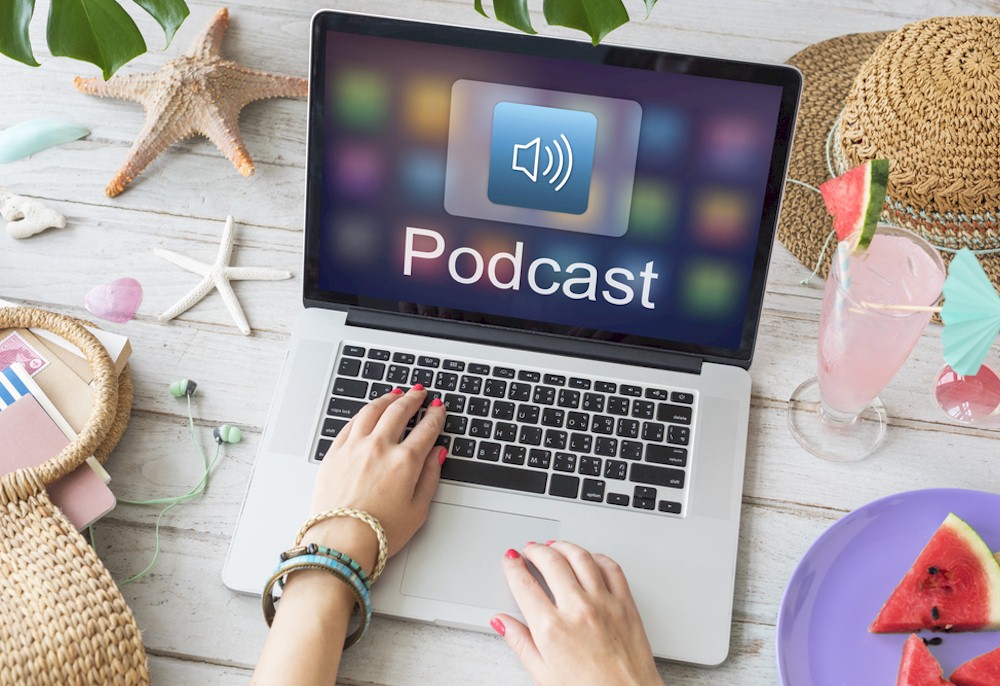 Great visuals sell. Especially in the hospitality industry.
Everybody knows the value of a perfectly staged photograph, 360° room tour, and dramatic drone footage. But it's precisely because "everybody" knows this that it's increasingly difficult to stand out.
Your guests scroll past dozens of professionally shot and edited photos while searching for the right hotel room. They 'like' countless stunning location images on social media. And they'll probably watch more than one travel vlog before selecting their final destination.
That's why if you're looking for new and innovative ways to market your hotel, the next big thing may not be visual at all.
There's a media out there quietly experiencing explosive year-over-year growth. Users turn to it for news, education, and entertainment. They spend hours engaging with it. And it hasn't yet been overrun with marketing messages.
I'm talking about podcasting.