Increasing Guest Comfort and Profits with Integrated Energy Management
By Apurv Johari General Manager, INNCOM by Honeywell | May 2019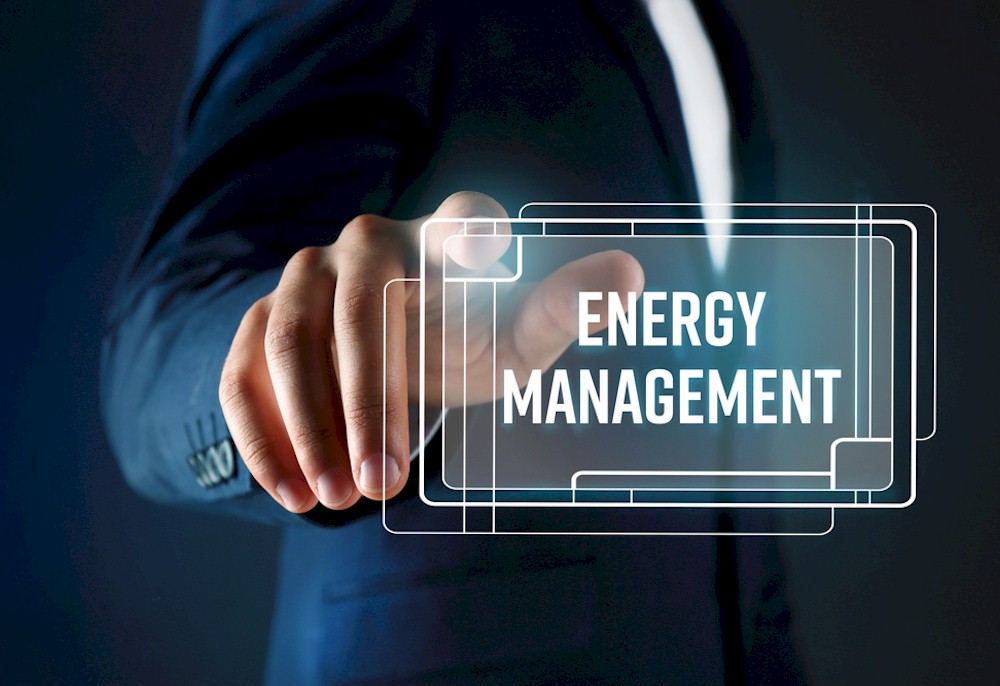 Maintaining a hotel can be costly. Operators are tasked with providing a well-lit, attractive, comfortable environment in all seasons. Guestroom heating, ventilation and air conditioning (HVAC) accounts for a high percentage of total property energy consumption. Electricity accounts for approximately 46 percent of total utility costs in a typical hotel. On average, hotels in the United States spent approximately $2,196 per available room each year on energy, which comes to about six percent of total annual hotel operating costs.
During the past decade, energy consumption in hotels has increased from 25 percent to 30 percent due to the growth in occupancy but also because of the new ways of living and consuming. This is most evident in the more demanding standards (more facilities and services), the more intensive usage of electronic equipment (computer, TV, music appliances) and the development of operating equipment (electric cooking, cold rooms, elevators).
Added to this, one of the major energy problems hotel managers experience is guests adjusting temperature settings and leaving HVAC units on throughout the day, even when they are not occupying their room, which is approximately 12 hours each day.  There are tools available to effectively optimize hotel energy use. A growing number of hotels and resorts employ energy management systems (EMS) that monitor and optimize guestroom temperature and reduce energy use. These systems monitor each room via networked sensors to detect abnormal temperatures and maintain a comfortable guest environment. The most sophisticated of these systems also automate the optimization of each guestroom environment.
The goal of an effective energy optimization strategy is to provide a comfortable guestroom environment at a minimal cost. The best energy management systems accomplish this by communicating with the hotel's PMS, door locks and thermostats to optimize energy use by coordinating room environmental conditions based on occupancy. Guestroom occupancy can be detected by motion sensors. The smartest sensors and EMSes can register motion patterns to confirm if a room is vacant or occupied.
This integration plays a critical part in a property's guestroom energy use strategy because an empty room has different energy demands than an occupied one. Integrating the energy management system and PMS enables the EMS to adjust guestroom temperatures automatically before a guest enters the room. If a room does not have a registered guest, the EMS adjusts the thermostat to an optimal temperature for energy-savings, based on the season. 
In most hotels, the EMS is integrated with the property's central electronic locking system (CELS) as well as the property management system. In fact, the best EMS provide a robust network that support communications between it, the PMS and the CELS. Many CELS have built-in security sensors that monitor and communicate when a guestroom door is opened and when it is closed. The primary benefit of this is to alert security if a door is left open for a specific amount of time. Many CELS also record which electronic key is used to enter a guestroom. Housekeepers, engineers and managers have master keys with a specific signature, which are tracked for greater security.